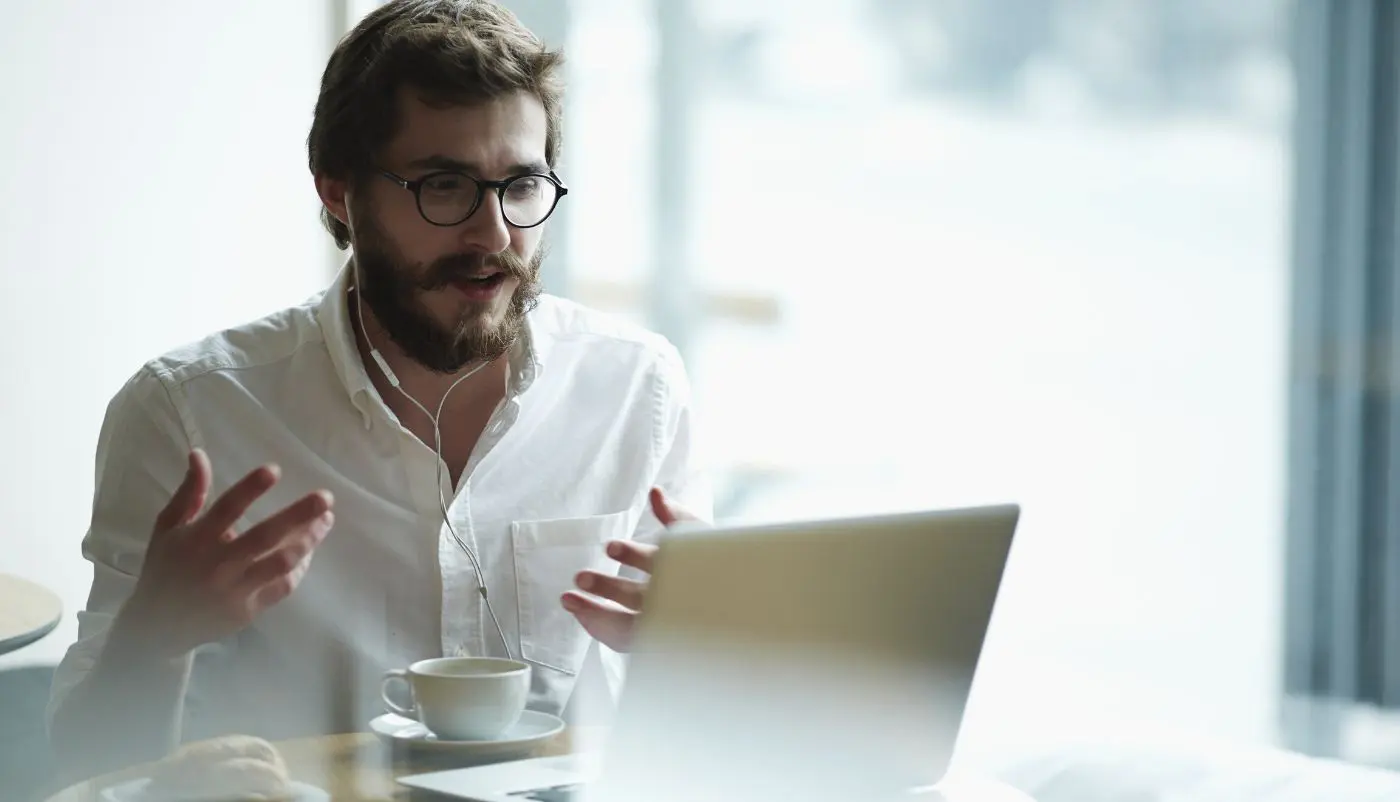 Critical Aspects Of A Successful Video Job Interview
Do you have a video interview on your schedule? As we are in a more virtual assessment environment with the coronavirus situation, being interviewed via Zoom or some other video conferencing platform has become a "new standard". 
Here are our top tips on how to deliver a really good video interview:
#1 Keep Your Eyes on the camera
For any meeting, it is important to maintain eye contact. On the video call, it is simply done by looking at the camera on your device rather than looking at the screen. Don't make the common mistake of staring at your screen it makes you look disengaged from the interviewer. 
#2 Actively Engage 
Make sure you nod a little bit. It gives assurance that things aren't frozen, you are actively engaging and showing an interest in what's being said to the person on the other side. On video you get more limited body language cues but nods and smiles are very effective to show interest and that you are listening. 
#3 Look out for Nonverbal Cues
You can still pick up on nonverbal cues like body language, and you can also listen very closely to  tone of voice. In this way, you can get a sense of how things are going and how the interviewer is reacting to what you are saying.
#4 Master Your Lighting
Make sure you are in a quiet, private, naturally lit environment rather than big shiny lights shining on top of you or from behind you, which can cause shadows and distort the image. 
#5 Eliminate Distractions
Just like you would do in a meeting, make sure that your mobile phone is switched off. Anything that can distract you – background applications on the computer, which are going to go ping on the video call, make sure they are all shut down. 
Video interviews can understandably be challenging. However,  with a couple of easy tricks, you can still make a great impression on your interviewer. There are still some fantastic opportunities out there, which we are recruiting for, and a really strong pipeline of candidates that maybe wouldn't normally be available but now are! So, best of luck with your search, and please do get in touch on enquiries@abnresource.com if you need any assistance.