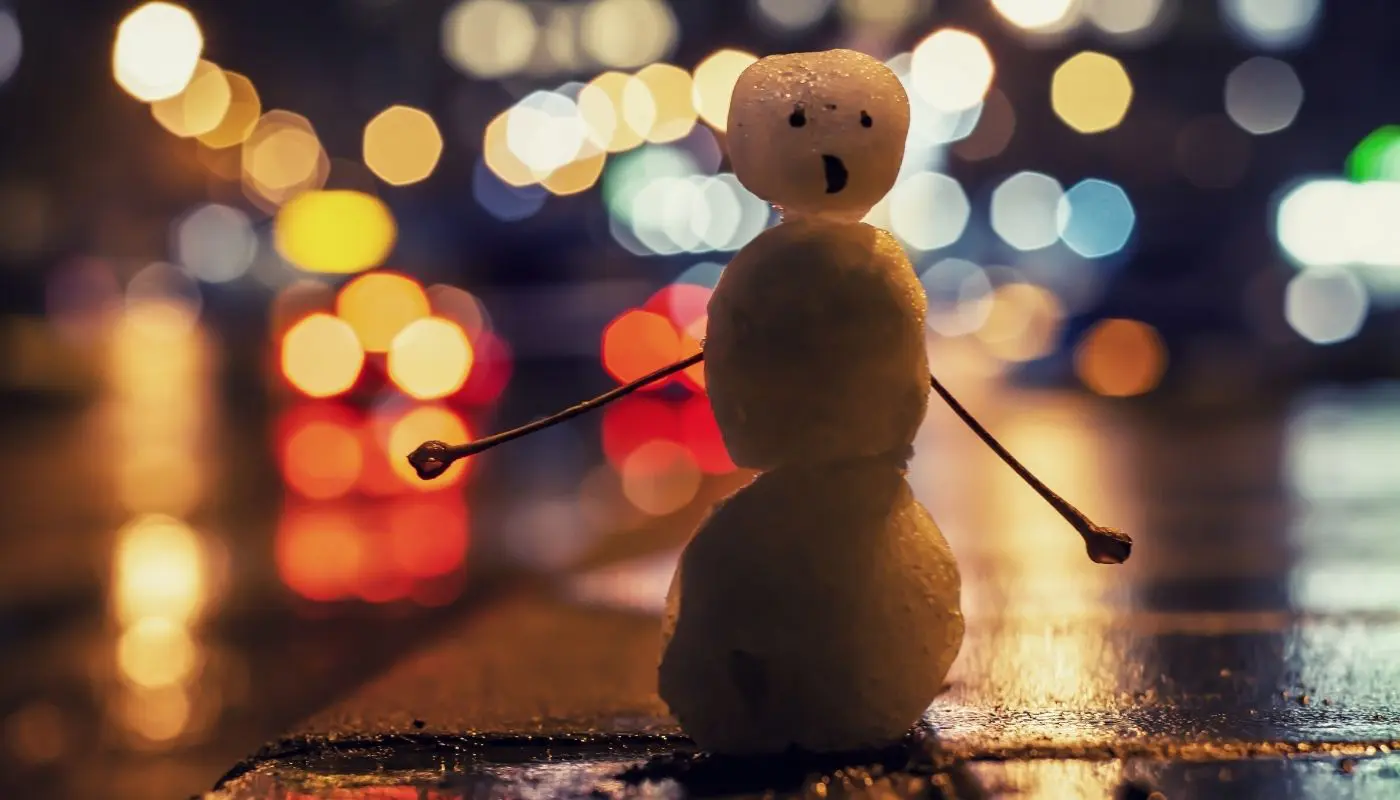 The February Roundup
In February ABN Resource started the process to become a carbon-neutral business. We also secured top talent to leading lubricants & additive organizations around the world and we completed a big project to extend our global network to 11,000 + new contacts of lubricant industry professionals. We aim to have the best network of leadership, commercial, technical and operations talents across global lubricant, additive and base oil markets so we can serve the hiring needs for the lubricant, additive and base oil industry.  
ABN Resource – A carbon-neutral business
We are really excited to take the initiative to proactively reduce our carbon footprint and become a carbon-neutral business. In the coming months, we will be working through a process with a recognised sustainability consultancy to achieve certified carbon neutrality status. 
You can read more about our move to Carbon Neutral on our latest blog.
Hiring the top talent in the lubricants industry
In February, our recruitment team completed candidate shortlists for key positions across Germany, France, the United Kingdom and the United States. 
In 2021 the recruitment outlook is changing from "needs must" essential hires that we saw in 2020. Companies are starting to invest in recovery and this means headcount for new strategic initiatives and growth. 
The firms who are hiring now are seeing huge benefits with amazing talent currently available that won't be around for long. If you have needs our global team are here to help and you can reach us here.
New job opportunities
In the months ahead, we have some exciting projects coming up. For confidentiality reasons, not all our jobs are always advertised on our site. So if you are considering your career options please contact us today at enquiries@abnresource.com or use our contact form.
Supporting recovery from COVID-19
Our global team spend a lot of time being a listening ear and trusted confidant to those requiring career advice, and offering ideas on how to tackle leadership and workplace challenges brought on by the pandemic. In addition to securing top talent in key positions, we advise our customers with:
Recruitment & Talent Attraction – How to establish robust hiring processes and attraction methods so your company stands out and gets the best talent

Leadership – Strategies and tips to solve key leadership challenges 

Engagement & Motivation – How to create happy high performing teams

Talent Retention – How to retain, develop and nurture your workforce development
The largest global industry network
We mentioned earlier the completion of a project to enhance our network of industry professionals. In February, we entered a new phase of our research project with a goal to enhance our network by a further 10,000 global contacts in 2021. 
By constantly growing our network, we are able to attract the best professionals to your organization before your competition does. We will continue to forge relationships with top executives, senior commercial, technical and operations personnel. So when someone is looking for a job or needs a perfect hire we will have that network ready and waiting to make the right match for you. This means you will get great results in a timely manner without compromising quality. 
Our 97% vacancy fill rate is industry-leading, it still highlights an improvement of 3% needed. This approach to our network is just one project this year that goes toward getting that improvement made and a perfect 100% score. 
Industry events
In February, we participated at the ICIS World Base Oils & Lubricants Virtual Conference, an excellent platform to explore key topics shaping the lubricants industry and to connect with like-minded professionals around the globe.
Sustainability, COVID-19 recovery and innovation were key themes facing the industry. It was pleasing to see talent attraction and diversity sessions on the agenda too. We remind readers to keep these topics in front of mind. Employing the right people and a high performing team are the cornerstones of solving all those challenges and developments you want to make. 
Blogception
Below are some selected highlights from our most-read blogs of February 2021:
Read something you like? Share and sign up for our blog newsletter to get exclusive content straight to your inbox once a month.
Thank you for reading and for your support to ABN Resource.