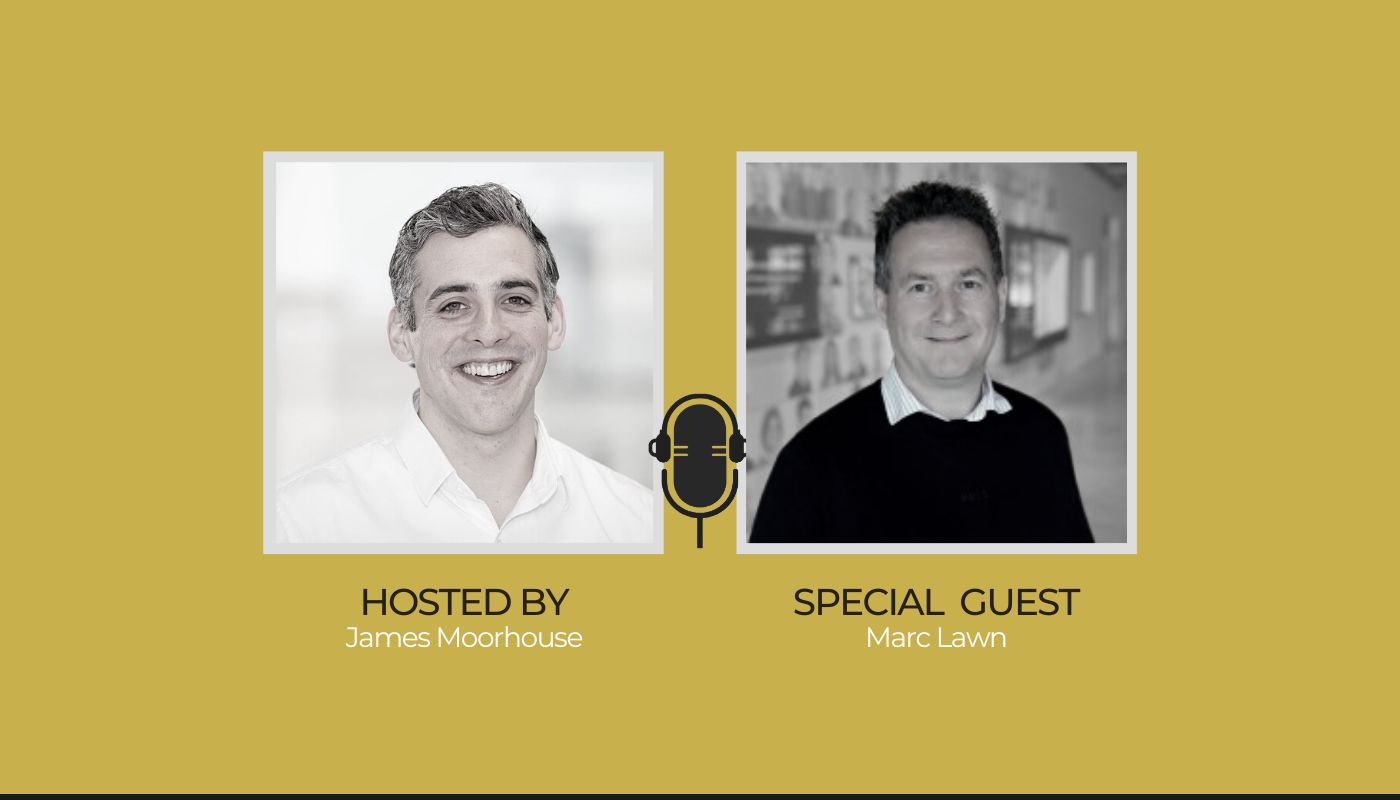 In Conversation With Marc Lawn: How To Deliver Growth In A Recession
Podcast: Play in new window | Download
In this podcast, our host James Moorhouse interviews Marc Lawn, the Executive Vice President at Calumet Speciality Products Partners about his broad-ranging career. The podcast has useful leadership tips for challenging economic conditions and strategies for transitioning into new sectors in your career.
About our guest
Marc Lawn is Executive Vice President – Performance Brands at Calumet Specialty Products Partners. Throughout his career, Marc worked across many industries including Food & Beverage, Media, FMCG, Chemicals and the Lubricants industry. Marc took a different approach to his career in times when professionals specialised in specific functional areas through the 1990s and early 2000s. He built expertise in operations, HR, sales, marketing, and finance to ultimately position himself to run a performance brands business within Calumet.
What is needed for a successful career transition
Since Marc has successfully transferred industries throughout his career, James Moorhouse could not miss an opportunity to ask about the qualities and skills needed for a successful career transition. 
The common themes Marc learned were:
Humility.

Relatability, thinking about something that relates from sector to sector.

Adapting your style to be useful to the context.

Seeking to understand the importance of asking questions. 

People see things differently. But don't jump to judgment.
One thing Marc advises to organisations within the oil industry "look to recruit talent from within and outside of the industry to blend, and develop… there's a lot more commonality [between different industries] than we would naturally think as we go along." 
Strategy in times of economic downturns
High growth or recessionary environments can present unique difficulties. There are challenges and opportunities. As Marc mentioned in the conversation, the focus has been important to him throughout recessions. So… just because you enter a recession, it does not imply your strategy is useless. A strategy may require some tweaks for the modern-day economic environment. But if the fundamentals of the strategy were right before, it is still the right thing to do, and you should stay the course.
Marc said: "Focus on it and implement it. Protect your people and move on, but don't be blind to things that might change. Be agile with it. Don't get so blindly followed to the, oh, well, the plan says A, B, C. You know, actually, the plan might be a D."
Traits of successful leaders
As Marc highlighted, leadership shows itself in various forms. In his opinion, humility is one of the most critical leadership traits. Undoubtedly, leaders must take charge at times, but too much power may create a lethargic team since everyone depends on the leader to decide. So profound humility is needed. 
Fundamentally, the role of a leader is to clear the path, Marc said.
Leaders have to channel the right direction and ensure that the strategy is executed in the best way possible. So in any involved initiative, you should ask yourself the question, "Am I leading this initiative?"
Listen to more of this inspiring conversation now.