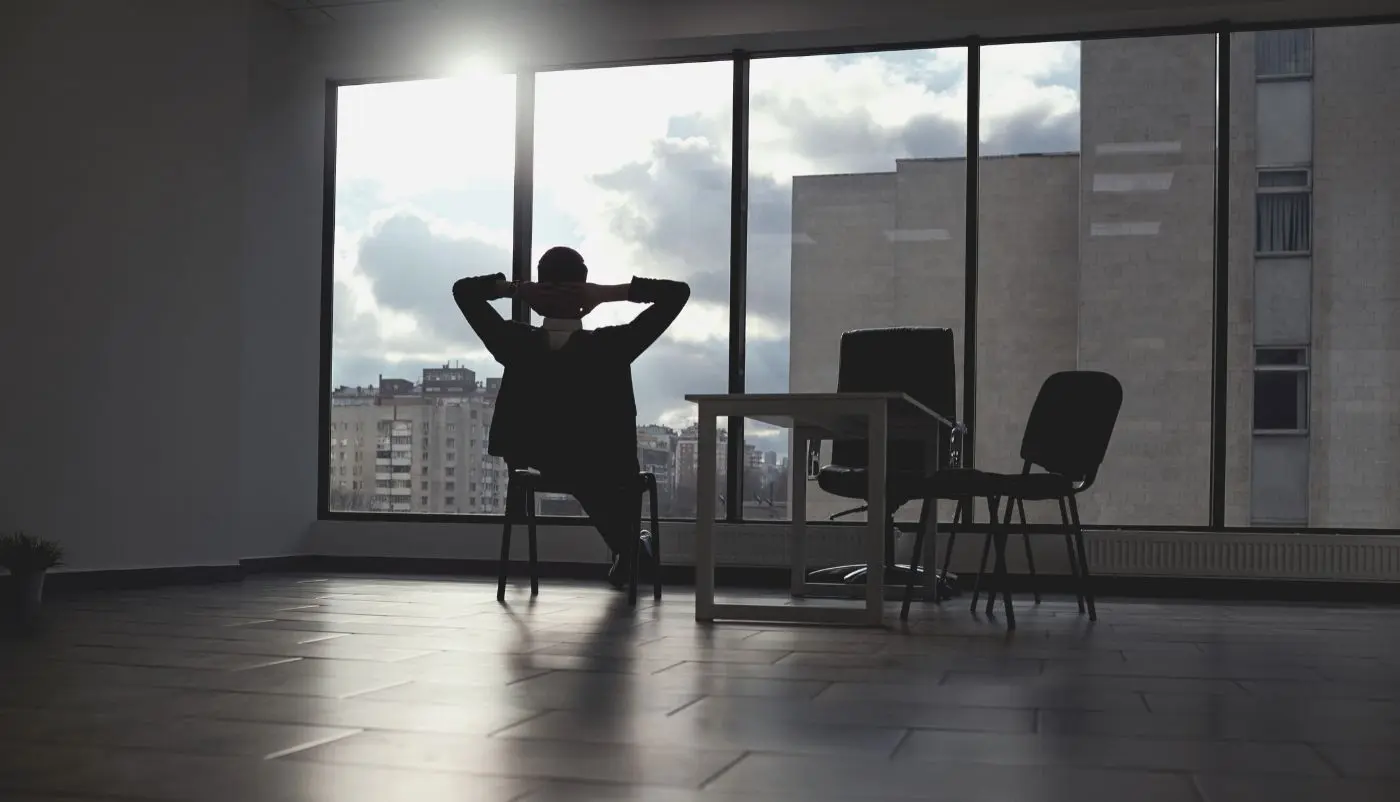 The future of jobs in midstream & downstream
How will developments in new technology, materials and legislations change the nature of jobs in the midstream and downstream oil & gas industry?
ABN Resource recruitment directors, James Leigh and James Moorhouse, explain their predictions for the future of employment in the energy industry, and how the job market has already shifted in recent years.
We break it down by our 4 key markets of expertise: Fuel Distribution, Lubricants & Additives and Oil & Gas Trading.
Pipeline
Technology & Analytics
Advances in new technology will give way to a raft of new software development and IT based roles over the next 5-10 years, as companies seek professionals to both maintain and further develop this new tech.
Pipelines will become more AI based and self-sustaining, having the ability to detect their own leaks and pressure abnormalities. This means a rise in data-led jobs, as more analytical minded professionals and big data specialists will be required to interpret this new technology.
New materials
Demand for cleaner energy will propel the use of new materials in the pipeline, such as hydrogen, resulting in a surge of chemical experts joining the industry, who are able to manage and sell these new complex products.
Economics & community engagement

As the market struggles with increased public opposition, there will be a greater need for those with strong economic abilities and complex deal management skills, in order to effectively work with both the public and pipeline companies.
New or existing jobs we expect to see more of in pipeline: Head of Big Data, Hydrogen Sales Manager, Head of Pipeline Analytics, Director of Pipeline Software

Fuel Distribution
The shift to a lower carbon economy is already in motion, resulting in a growing demand for new, clean transportation fuels. As it stands, low carbon energy for transportation is currently in short supply and faces various adaptation challenges. To overcome these boundaries, we'll see a growth in alternative fuel specialists and technology experts joining the industry.
This transition into new fuels will also result in a need for sales professionals with alternative fuel experience, in order to drive the uptake of new fuels.
New or existing jobs we expect to see more of in Fuels: Hydrogen fuels policy analyst & business sales, Hydrogen systems sales manager

Lubricants & Additives
EV's

Electric vehicles are set to cause the biggest disruption to the lubricant market over the next 15 years. Further breakthroughs in battery technology will likely drive running costs down, accelerating the adoption of fully electric and hybrid vehicles.
But what does this mean for lubricant jobs? We're likely to see increased demand for chemical professionals who can develop coolants, gear oils and greases that are more specialised to cope with lubrication in hybrid vehicles. The issues surrounding the extensive heat that electric vehicle engines emit will create a further need for chemical experts, who can develop new effective cooling concepts.
On top of this, the market will need change management experts to effectively navigate the complexities around revised supply chain demands and costs.
The circular movement
Green regulation will cause a shift towards high performance, lower volatility lubricants with a higher lifespan. As the market attempts to move from a linear to a more circular based model, the industry will need new methods for reducing waste and improving efficiency in lubricant production and distribution.
Online tools

In our article on innovative ways the oil industry is using AI & tech, we touched on the use of AI chatbots to help B2B customers find the best products for their equipment and local dealers. We expect to see more companies (especially independents) adopting these advanced online features, resulting in a greater need for software developers in the market.

New or existing jobs we expect to see more of in Lubricants: Head of Lubricant Policy, Electric Automotive Sales, Lubricants Software Developer, Speciality Products Sales Manager
Oil, Gas & Power Trading
IMO 2020

As we charge ever closer to the upcoming IMO 2020 deadline (of January 1st, 2020), we'll see more companies recruiting IMO 2020 specific roles to manage the change that these tighter emission regulations will bring. Already in the last year we've seen a surge in IMO related jobs such as Head of IMO 2020 and IMO 2020 Implementation, and we forecast to see more of these opportunities arise as the deadline looms closer.
In terms of oil trading jobs, the market has already faced impact as fuel oil contracts are disrupted due to uncertainty. S&P Global Platt's Singapore price assessment of 2018 reported that High-sulphur fuel oil volumes traded were down a staggering 50% compared to 2017. As a result, we've seen trading businesses withdraw staff and refocus on new products (like LNG and LSFO).
New or existing jobs we expect to see more of in Trading: Head of IMO 2020 , LSFO Trader,  LNG Trader.
Changes across all markets
Across the board, we expect to see the following areas impact job opportunities.

Diversity

We previously shared our thoughts on why diversity is good for business  and how the industry is already making progress to achieve a better balance. As more and more oil and gas companies strive to further diversify their workforce, we predict diversity specific roles will be on the up, with jobs such as Head of Diversity & Inclusion making their way onto industry job boards.
Keeping a new generation content

Concerns around the aging workforce and lack of young talent joining the industry means that oil and gas companies will be placing a greater emphasis on how to attract and retain younger generations.
Areas like workplace wellbeing and flexibility hold a greater value to young employees than the generations before them, meaning more has to be done to maintain their interest. The result will likely be more jobs around employee wellness and engagement.
Digital Transformation
Just like the banking sector, many of the industry's digital infrastructures are now outdated and in need of upgrades. As the oil industry moves into new systems such as blockchain based platforms, the job market will see a boost in blockchain, software development & data science specialists.

New or existing jobs we expect to see more of: Employee Engagement Manager, Head of Wellness, Blockchain Specialist, Head of Digital Transformation
The future of jobs for oil & gas
It's clear to us that the industry will remain fruitful, providing ample career opportunities. Our advice to anyone concerned about starting or furthering their career in oil and gas: the demand for alternative materials and new technology shows the length of the horizon is long. Employees have a real chance to make a difference to how the future of the industry plays out – it's truly an exciting time to be involved.  
Thanks for reading. Looking for a new job in downstream or midstream oil industry? We specialise in placing hard-to-find talent in the best available companies in the market. Speak to a helpful ABN Resource consultant today about making your next strategic career move, or see our oil and gas job listings  for all the latest opportunities.
*Please note, whilst we've provided these predictions to the best of our knowledge, there's no guarantee all our predictions will occur, due to changing market trends, etc.