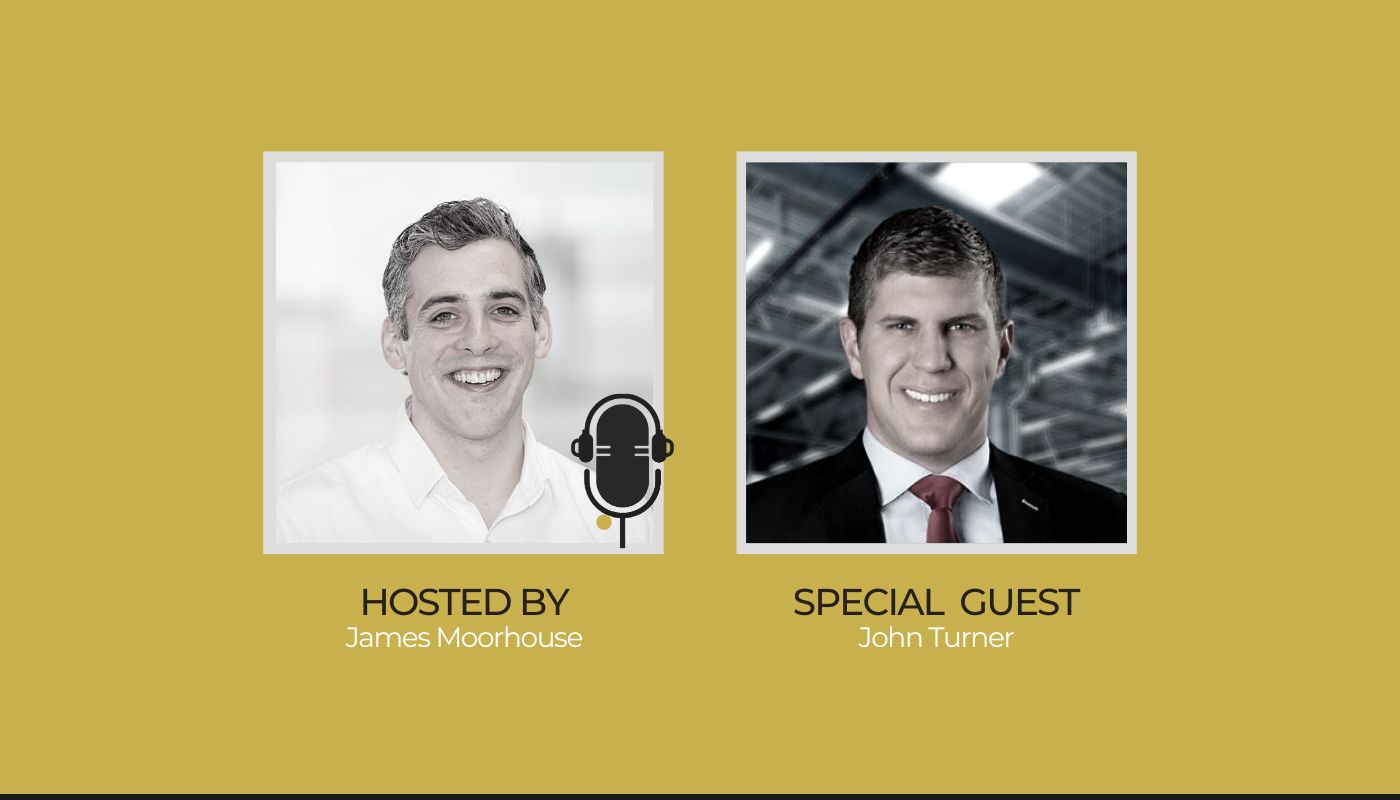 How to Deliver International Expansion With John Turner
Podcast: Play in new window | Download
In this podcast, James Moorhouse talked with John Turner, a Vice President of International Operations at Lubrication Engineers (LE). LE are a formulator, and manufacturer that uses their own proprietary additives to deliver real high-performance speciality oils and greases, headquartered out of Wichita, Kansas.
You can learn about John's career and how he got to where he is today. For listeners thinking about expanding their businesses into new international markets, John has a wonderful track record and stories to share about how to do it, and also what not to do.
About our guest
As VP of International Operations at LE, John has cross-functional expertise in leading businesses to maximize profitable growth, with a focus on commercial execution and channel strategies in the industrial lubricants markets around the world. 
With a passion for manufacturing developed from his family's manufacturing business, John pivoted his career in 2010 in a territory sales role at Master Fluid Solutions. He progressed through various commercial roles, and his first international assignment was to explore the Brazilian market. Later, he took on global duties that led to Shanghai, China, which was a big jump then. 
In 2020, John took on a new position at LE to build a new structure and expand the firm abroad.
Successful international expansion
Successful international expansion of any company regardless of its size, according to John Turner starts with:
Vision.

Understanding the big picture of where you're trying to go is key.

Plan.

Have a clear plan with some guardrails for how you're going to build out your business internationally. 

Focus.

Where are your strengths and where are the real opportunities and how do you penetrate those markets.
".. [global expansion] is not an overnight process. It's very much incremental, especially when you're going from scratch and then as you start getting some victories, I think it's really about continuing to try to build some momentum and, having a compelling story to tell to whether it's your distributor partners or your end -user customers or those sorts of things about the success that you're having in other parts of the world." John Turner said.
Leading international teams
Hiring the right people is where it starts. Clearly defining what/who your organisation wants and needs. That profile is critical from the get-go. As John highlighted, it's important to vet the person thoroughly beforehand to make sure they have the organisational and personal drive to take the business forward in their local market. 
As an international leader, it is essential to check in with each of the employees on a regular basis to see how they are doing, what they need help with, and to make sure they don't feel alone – it means a connection to a regional office or corporate office, so they know support is available.
Taking organisations to the next level of growth
John reflects on organisational expansion processes. He shares the big learning points from his experience, risks, opportunities and some key ingredients to make it possible on a larger scale. 
Listen to the very end of this inspiring conversation.