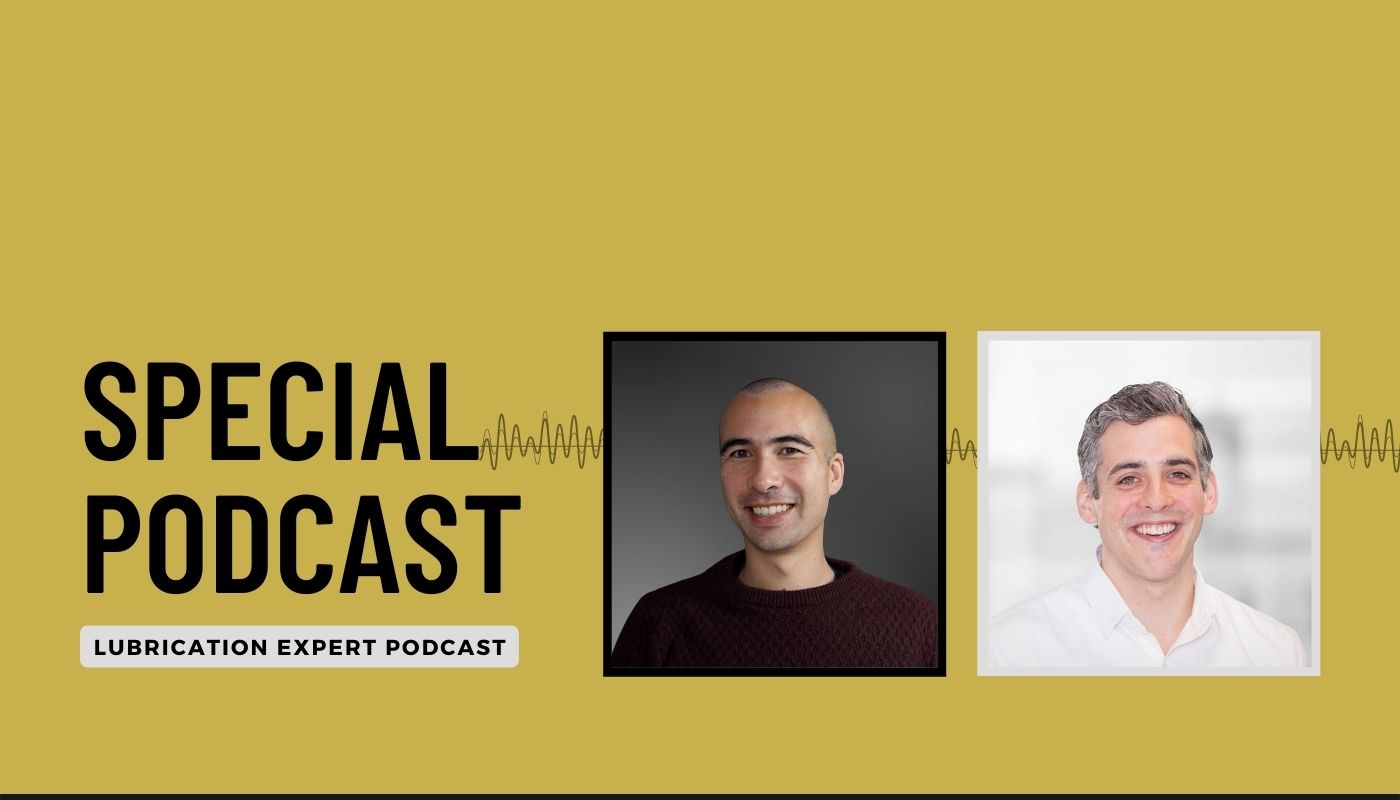 James Moorhouse Guest Appearance on Lubrication Expert Podcast
Podcast: Play in new window | Download
James Moorhouse, Director at ABN Resource, was invited by Rafe Britton to participate in the Lubrication Expert podcast. In this episode, you can hear thoughts on talent attraction, talent retention, diversity and inclusion, career development tips and advice on how to overcome the key personnel challenges facing the lubricants industry. 
About Rafe Britton
Rafe Britton is an experienced Mechanical Engineer with over a decade of experience in the energy industry. Formerly of ExxonMobil, Rafe went on to found a Lubrication Expert. 
His mission is twofold: to raise the profile of lubrication technology throughout the industry, and to expand the knowledge base and technical expertise so industries can cash in on the value that lubricants can bring.
Talent in the Lubricants Industry
One of the initial topics in this episode highlights how diversity and inclusion can help overcome personnel challenges facing the industry.
James highlights the importance of cognitive diversity to solve problems and create opportunities. And also highlights the importance of knowledge transfer to the next generation of leaders whilst working hard to retain the existing great talents the sector currently employs. 
Challenges in attracting new talents
By committing time and effort to talent attraction strategies shared in this recording, it is possible to acquire the right level of skills and experience to meet the job requirements in the lubricants industry. A key initiative James highlights are better communication by the lubricants industry about:
The value of lubricants and the role they play in the economy and society

Having a compelling mission and vision with clearly stated values and culture

Competitive compensation 
Market Changes and their impact on hiring
The lubricant sector is facing some exciting changes. Three key areas are:
Sustainability 

Electric Vehicles

Digital Transformation 
These changes bring new opportunities, requiring a new set of skills, and amazing career growth for those willing to adapt. 
James Moorhouse concludes:
"Because if you get skilled up and trained in those areas, you're going to be allowed to pivot into those new growth sectors in the market and go on and have a really amazing career in corners of the world, which are becoming increasingly important with these new technologies."
The episode is also available on the Lubrication Expert YouTube channel. To read more about Lubrication Expert, please visit www.lubrication.expert.
Follow Rafe Britton: LinkedIn
Follow James Moorhouse: LinkedIn
Follow ABN Resource: LinkedIn