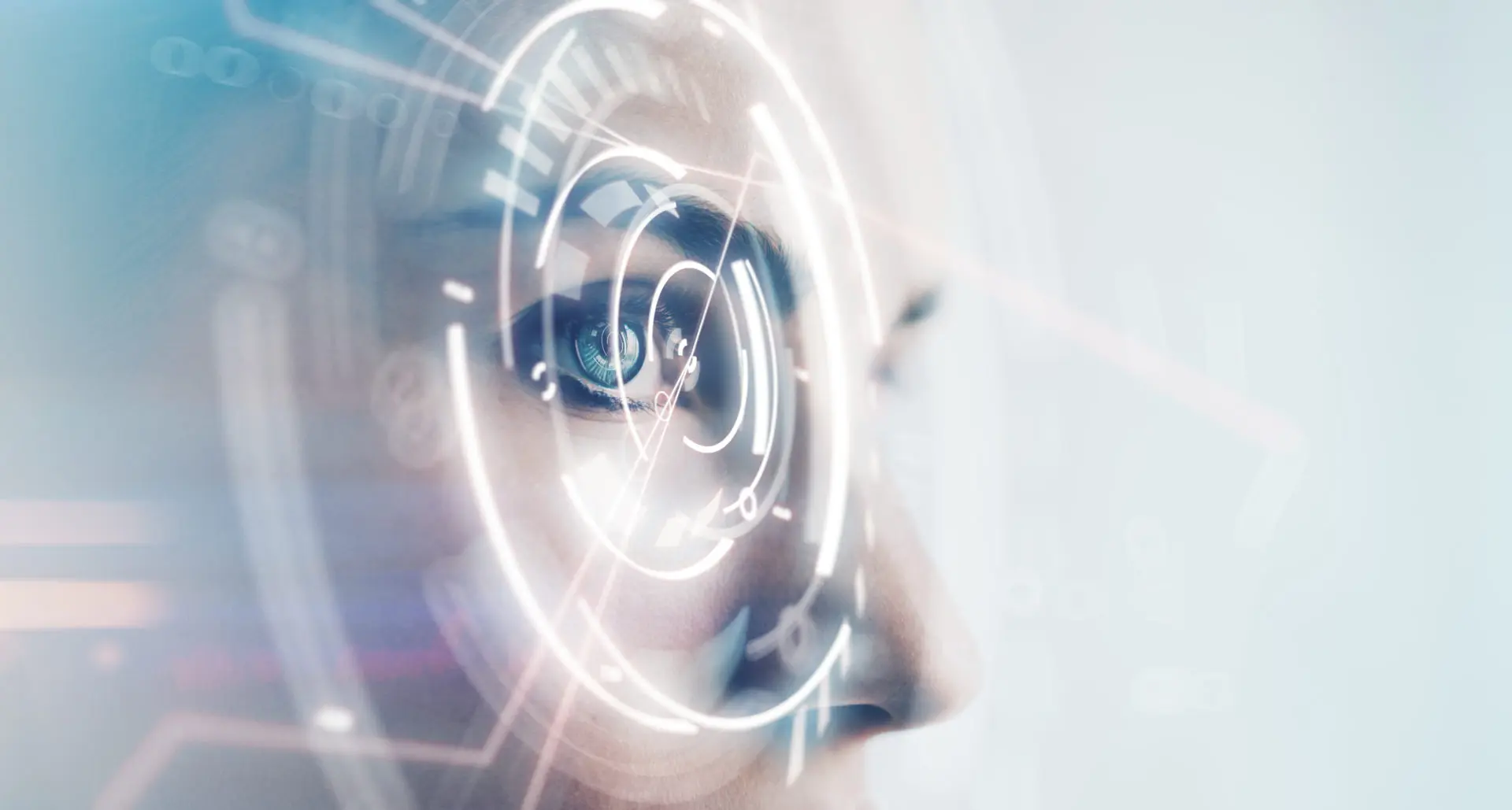 Strategies For Future Success: Attracting, Sourcing & Retaining Talent At Your Company (Part 1)
We often hear companies within the lubricants industry struggle to attract talent to their business. This article series gives you insight into what we have learnt, and how you can implement these lessons for better results in your talent acquisition strategies.
Welcome to the first part of 'Strategies For Future Success: Talent Attraction'.
Talent acquisition is a 3 step process
Attraction

Candidate Experience

Retention
How the industry works together on this
Properly managed process & consistent assessment
How the industry works together on this
How do we, as an industry, increase attraction to the sector?  
We have 6 strategy ideas to attract talent.  Key factors include; expanding professional network, offering development opportunities, giving employees a sense of purpose and offering greater job flexibility.
1. Early contact – College & University partnerships
Forming good connections with schools and universities is a valuable way of getting in front of talented young people (possibly the future leaders of your company!) early. Organizations should ensure that they give young people an introduction to the lubricants sector and also teach them the relevant skills. 
Some good examples of how this could be achieved include:
Engage with schools by showing the application of lubricant technology and its impact on the world.

Host an engaging event – ensure you clearly send a consistent message about your company values plus all incentives being offered at the event, so students know exactly what they're getting out of working in the sector. Make your audience feel valued and show you appreciate their attendance by speaking to students directly during the event.

Offer apprenticeships, internships and work experience. This is a tried and tested method that works well – organizations across the industry need to communicate the needs of the industry better so the skills supply from university is capable of meeting the demand.

Invest in mentoring, coaching and extensive training programs to hone student's skills and help them make the first professional steps.

Immediately upon hiring young talent, introduce the concept of career pathing – highlight the key benefits of working in your industry, what a career path would look like, what your mission and values are and the type of skill sets that match. 
2. Communicate the benefits of the Lubricants industry
Show how your business makes a positive impact on the world, employees, the markets and customers you serve. And, make sure your interaction with candidates is consistent – whether that is the relevancy of information included on your website, the research and insight that your organisation releases, or simply LinkedIn profiles of the team. Be enthusiastic and creative about what the industry can offer. 
Some good selling points of the industry include:
How lubricants keep the world moving – and making its role relevant in the world with real-life applications and projects that are making a positive difference.

The impact the industry can make to create a greener, more efficient and a better environment for the world.

How it innovates and regularly steps up to meet challenges leading to interesting and diverse career options. 
3. Have a strong brand presence online
Pay attention to your online presence. And remember, it's not just about selling the lubricants sector as a whole, you also need to get across what your company itself can bring to the table for new recruits! 
Create a compelling vision, and tell the story of why your company is a great place to work – ensure communication is done on channels where your target audience is going to see your message. Think about utilising platforms like Youtube and Instagram to get your brand seen by a younger audience, posting content that makes them feel like they'd be part of something exciting. 
 A good example to get a positive message across:
Sell the lifestyle the job brings. Create a short 'day in the life' video of what it's like to work at your company – showing the benefits of taking this career path.

Make your mission relevant and relatable by using real-world application examples to show the exciting work you do.

Promote your corporate social responsibility practices. We know from research sustainability and corporate social responsibility resonates with a younger crowd – a 2019 study showed that

nearly 40% of millennials have chosen a job because of company sustainability

. The more socially responsible companies are, the more attractive they become in the employees' eyes because they identify themselves with the causes.

Utilise google reviews or glassdoor for social proof highlighting what you are like to work for as an employer.
4. Implement the latest technology & tools
The next generation of professionals has grown up in a technology-focused environment. To keep up with them, offer the latest technology and tools to new employees, show how the industry is digitalising to move with global demands and can give them a working environment where the right technology will support them. This shows you're not a dated company and will evolve with the ever-changing times.
5. Offer healthy work-life balance 
The majority of people we speak to look for flexibility, trust, and integrity in the company they choose to work for. In addition to compensation, top talent seeks a business culture where it is easy to integrate both professional and personal responsibilities.
Keep in mind that work-life balance is becoming an important issue; flexible working arrangements are on the rise as more and more people sway towards this option. 
6. Give purpose & meaning
Showing purpose is key to unlocking how organisations engage with talent, get them interested in working at your company, and allows you to differentiate your employer brand from others.  
As a company, the purpose is your reason for being – in communication with young candidates, highlight WHY you do what you do. According to the 2015 Virgin Pulse survey, more than 73% of millennials seek meaningful, mission-driven work. Have a look at your career site, your career videos and employee testimonials. Are you sharing your employee's purpose stories? Does your company showcase examples of actually delivering its values?
Offer creative freedom – let professionals contribute their abilities to the attainment of goals, allowing them to imprint real changes to the world.
Act now, to avoid the problems of the future
We hope this article has provided some actionable and practical points to attract a new generation of talent to your business. Please, contact the ABN Resource team for any further insight or meet us during the ICIS Asia Base Oils & Lubricants Virtual Conference next week. 
Download the 'Strategies For Future Success: Talent Attraction' guideline here.
Come back soon for Part 2 – we will be discussing the strategies to ensure you provide the best candidate experience possible.
About ABN Resource 
ABN Resource are an experienced lubricant recruitment agency who can help you with your search for hard to find talent or on finding your next career opportunity.
Book a FREE consultation with our experts