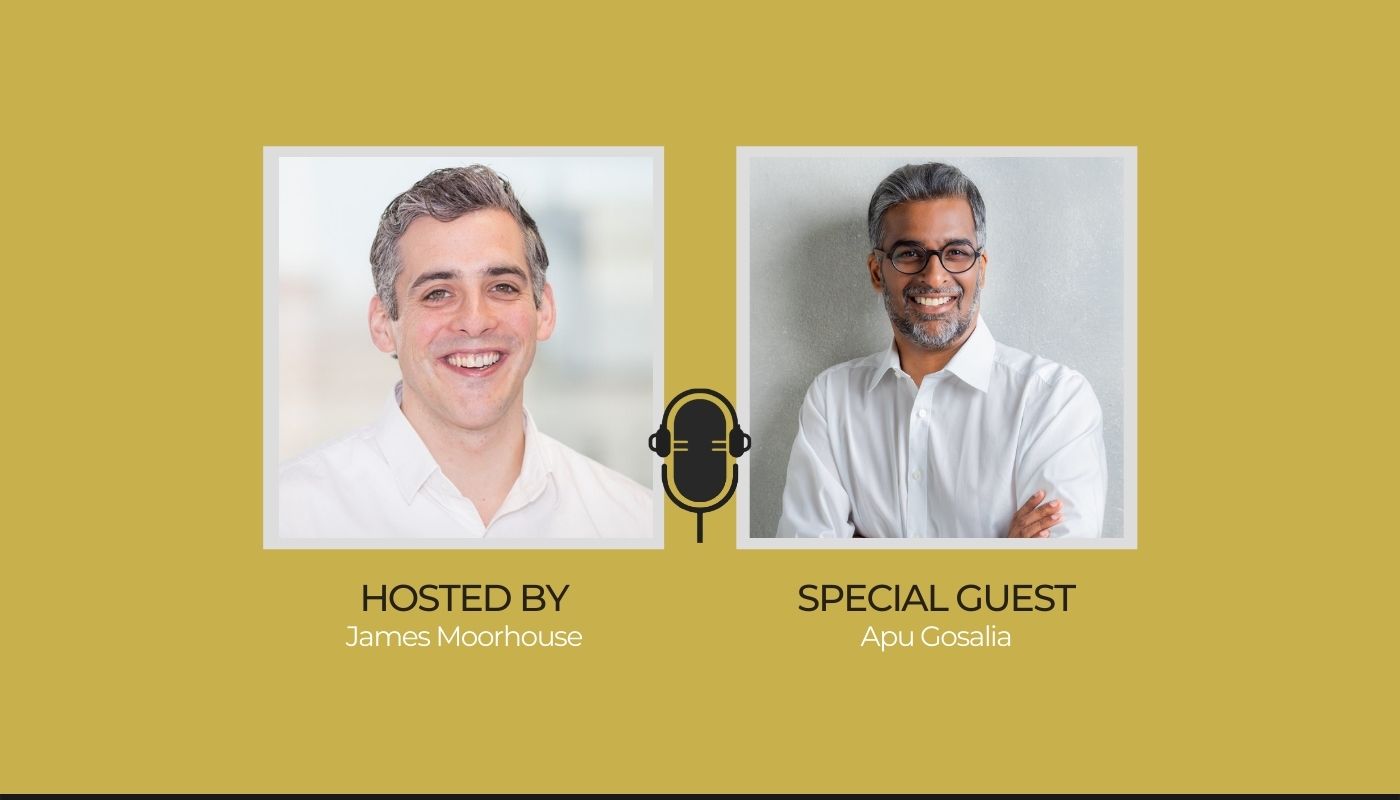 The 2021 Milestone Achievements In Carbon Neutrality And Sustainability with Apu Gosalia
Podcast: Play in new window | Download
James Moorhouse welcomes back Apu Gosalia to discuss the progress made in 2021 toward carbon neutrality and sustainability in the lubricant industry and beyond.
About our Guest
Apu Gosalia is an independent expert adviser for sustainability and strategy in the lubricants industry and beyond. As a partner of Germany-based sustainability consultancy Fokus Zukunft, he helps companies to measure their carbon footprint, minimize their CO2 emissions and maintain a carbon-neutral status.
Apu is also the contributing editor for sustainability to Lubes'n'Greases magazine and a frequent keynote speaker on the topic. Besides, he serves as an honorary lecturer on climate change and sustainable business models at various German universities. In 2018 Apu was appointed as Senator to the Senate of Economy in Germany, where he is heading the Climate Neutrality Council in the Commission Sustainable Economy since 2021.
He worked for more than 20 years at Fuchs Petrolub Group, where he last had the position of Vice President for Global Competitive Intelligence and Chief Sustainability Officer. In the latter function, Apu led the company to achieve global CO2-neutrality by 1 January 2020. He also helped create and served as chairman of both, the German Sustainability Initiative (NaSch) and the Sustainability Task Force at the Union of the European Lubricants Industry (UEIL). Apu Gosalia graduated from the University of Mannheim with a Diplom-Kaufmann and obtained an MBA from Western Illinois University in the United States.
Most significant achievements in 2021 and the lubricant sector
When achieving carbon neutrality, 2021 has brought many significant milestones for the oil and lubricant industry:
The worldwide first net-zero corporate standard – The Corporate Net-Zero Standard developed by the SBTi is the world's first framework for setting corporate net-zero targets based on climate science. It contains the guidelines, criteria, and suggestions that businesses will need to set science-based net-zero targets that are consistent with keeping global warming to below 1.5°C.
COP26 climate summit – Although the end of the summit brought some unexpected twists, it is very significant that more than 140 countries pledged to reach net-zero emissions
Progress in small and medium-sized companies – Apu outlines how lubricant companies of all sizes can be involved in the carbon neutrality and sustainability journey.
The three C's approach
Calculate – Companies and other organizations must calculate their greenhouse gas (GHG) emissions according to the GHG Protocol, the Corporate Accounting and Reporting Standard to measure and manage climate-warming emissions.
Cut down – The most effective and scientifically sound strategy to limit global temperature rise to 1.5°C is to make rapid, dramatic cutbacks in value-chain emissions. This is the Net-Zero Standard's main focus, and it must be a top priority for businesses.
Compensate – No company can be emission-free intrinsically. Therefore, unavoidable or not yet avoided emissions need to be compensated through investments in climate protection projects at the same time.
Sustainability is a marathon, not a sprint
Sustainability is a journey, which never ends. That means sustainability is a dynamic, continuous process of continuous improvement, said Apu Gosalia. 
It goes beyond just making a profit, and it is also closely related to environmental and societal investments which leads us to the most important insights in this ABN podcast.
Listen to the very end to hear about finding the right balance between profit and purpose as the highest value that will provide corporate leaders with clarity and assurance that their short- and long-term goals are consistent with climate science, ensuring a habitable world for all.
Follow Apu Gosalia:
Linkedin