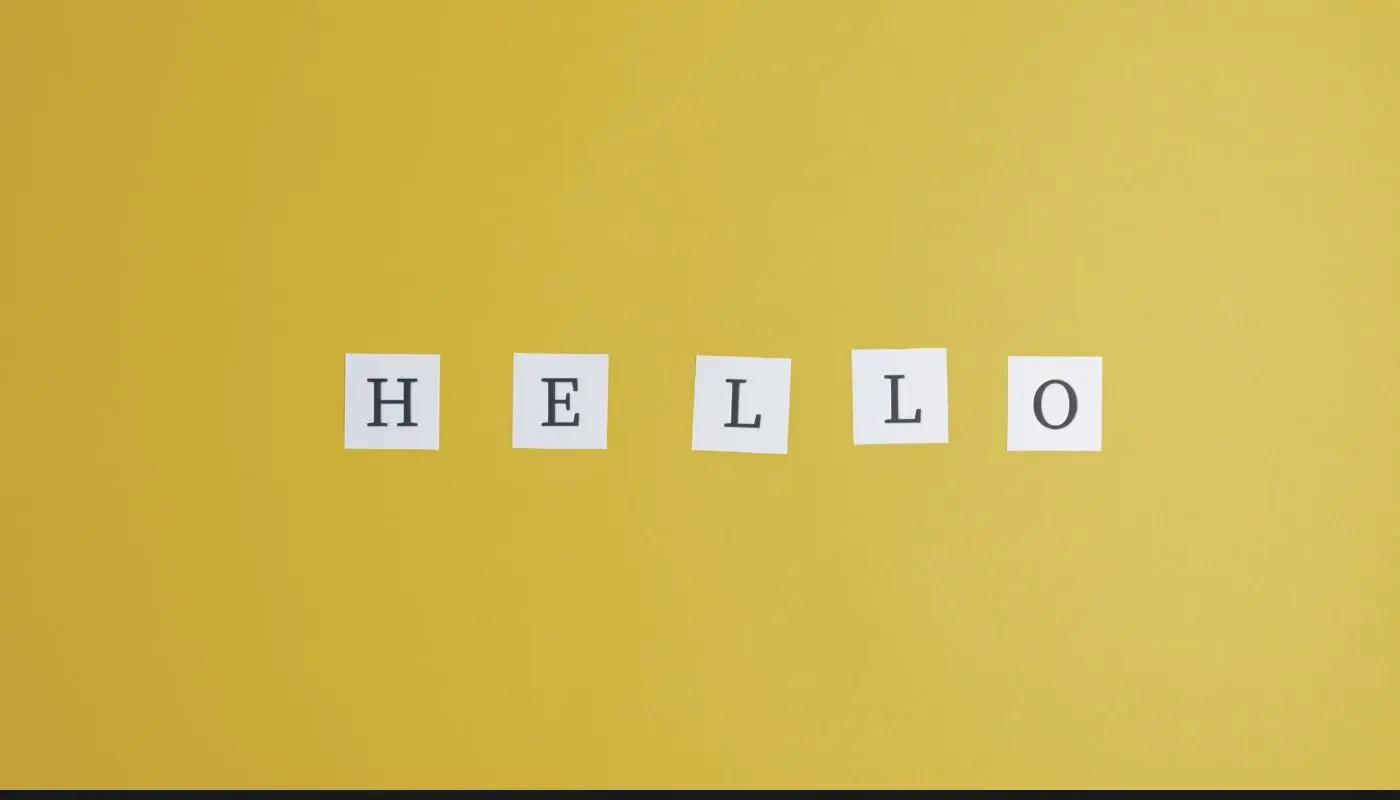 Hello 2021!
We started this year with the feeling that 2021 is one of the most exciting times for the Lubricants and Fuels Industry in recent years. Talks with our global network of Lubricant, Additive and Base oil contacts have seen some key themes emerge for this year. Sustainability, Digitalization, Mobility, Energy Transition, Recovery and of course Talent Attraction.  
ABN are committed to aligning our offer to these key trends so keep watching our website and LinkedIn feed for more content, exclusive job opportunities and strategies to support the key trends in the downstream oil market. 
Success stories
A core value of ABN is Service. It is normal for companies to post reports of success on projects. Success for us is placements. A 97% vacancy fill rate since 2012 should give readers confidence we can support you effectively!  
However, we think it is more interesting to show what service you deliver to candidates even if you aren't the person that placed them somewhere. Treating everyone the same and giving a positive user experience regardless of the ultimate outcome we think is really important.  Which is why we wanted to share this example:
Karl (Business Development Manager at ABN Resource) is one of the best recruitment consultants I have dealt with. Incredibly talented and he distinguishes himself from others in similar positions by being genuinely professional and caring. He has a detailed understanding of the market and is able to provide his clients with advice and support.

Alhareth Shahen
And of course, you are welcome to share your success stories by leaving a google review here. Your feedback comments help to inspire others to make a positive career change.
ABN Resource expansion in Dubai
January saw Monika Carlton move from the UK to Dubai to develop our Middle East, Africa and India operation. Monika will take a lead amongst our other colleagues in the region to develop new customer relationships and broaden our network of local contacts.
If you are considering a career move in MEAI region or hiring for senior commercial, executive or technical roles you can reach Monika at monikacarlton@abnresource.com.
Jobs
If you are looking for your next role within the downstream oil industry, please check our job page for the current openings. Highlights this month include a senior commercial role in France for Lubricant Additives market. 
Please note, due to confidentiality, not all live roles are advertised so if you are looking to move, get in touch with the ABN team at enquiries@abnresource.com.
Lubricant industry events
We look forward to attending the ICIS Base Oils & Lubricants virtual Conference on 16-18 February. We encourage you to take the opportunity to network with industry leaders and gain insights into trends on both a local and global scale.
Setting yourself up for success
From finding work happiness, excelling at the art of job interview, to key leadership trends that are most likely to impact our professional lives. Here are some strategies that help you with your career, development & growth.
Read something you like? Share and sign up for our blog newsletter to get exclusive content straight to your inbox once a month.
Be our next podcast guest! 
We are using podcasts to attract more talent to the industry and appeal to a wider demographic audience.  We would love to share your inspiring stories of careers in the Lubricants, Additives & Base Oil industry. If you would like to do a podcast or recommend someone that would make a great guest on the show, please make contact to enquiries@abnresource.com 
Thank you for reading and for your support to ABN Resource.