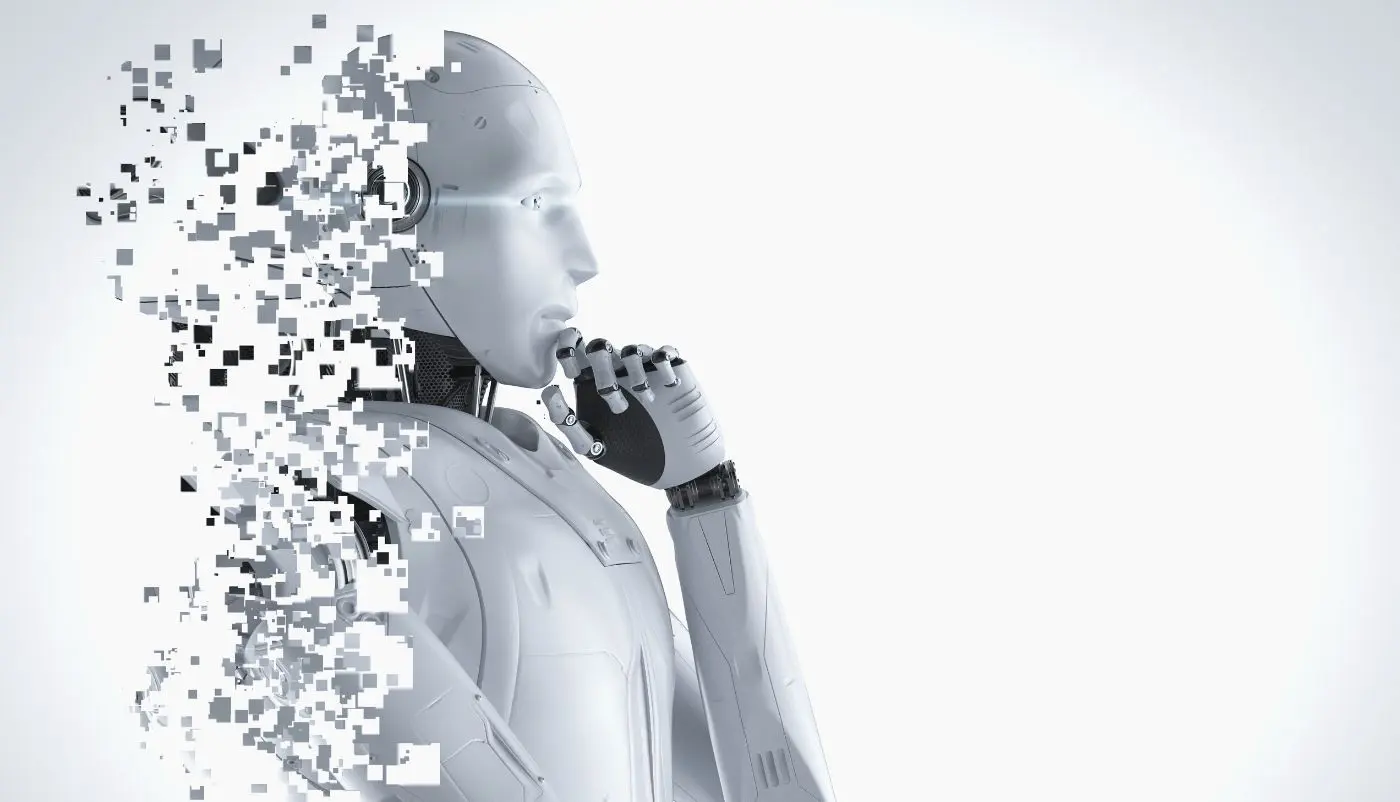 6 Innovative Ways The Downstream Oil Industry Use AI & Technology
As emerging and current leaders in the downstream oil industry as a whole will know, artificial intelligence (AI) and new technology have been gaining huge interest and investment from energy companies in recent years.
How does the downstream oil industry use AI & technology?
There are several value levers that may be used to harness growth, with technology-led business transformation serving as a foundation. Advances in fundamental technologies such as data analytics, artificial intelligence (AI), cloud computing, and blockchain are opening up a world of possibilities in the downstream oil business for process optimisation, automation and simplification, asset monitoring, and data management. 
Here's a brief overview of the interesting ways downstream oil companies are utilising AI & new tech. 
1. Optimised maintenance with digital oil monitoring systems
VitalyX†, Bently Nevada's revolutionary digital lubrication oil monitoring system in partnership with Shell, combines world-class sensing technologies with unmatched data science, edge computing, and cloud connectivity, as well as deep machine domain knowledge and heritage in condition-based monitoring.
2. Real-time testing with "Digital Twin"
Ilboc implemented BIM Digital Twin technology, the digital solution combining IoT (Internet of Things), Big Data, cybersecurity, and BIM (Building Information Modelling), which allows a virtual replica to be made that simulates the behaviour of the plant in real-time. In this way, Ilboc may enhance productivity, reduce costs, schedule shutdowns and anticipate unexpected occurrences by experimenting with different situations before performing complicated projects.
3. Cloud-based process designs without huge financial commitments
When it comes to greasing bearings, the OnTrak SmartLube system comes with a cloud-based platform that enables the recording of cost savings, the monitoring of bearing health over time, and the measurement of improvement. LubePM is yet another example of a holistic tracking software that may assist track the whole lubrication programme at a facility as well as improvements in its dependability.
4. Digital operations and planning from a centralised reference point
For example, as part of an integrated business value (IBV) initiative, Shell Lubricants uses data analytics to make value-maximizing supply chain choices. The company has been able to move toward interactive metrics in order to give insights on the value chain, model the effects of actions, and discover improvement possibilities that influence margins and total company returns. The benefits may be evident not just in demand prediction accuracy and lower levels of excess inventory and dead stock, but also in the general health and performance of the product portfolio.
5. Finding the right Lubricant products with Shell's chatbots
Chatbots have become a norm, for many B2B businesses. In 2018, Shell Lubricants have launched the first artificial intelligence (AI) powered chatbot tool for B2B lubricant customers. Shell LubeChat allows customers to find the best products for their equipment and find nearby authorized dealers. Users of the chatbot can ask questions such as:
What are the physical characteristics for…?
What lube meets this specification?
How do I test for…?
And many more.
An excellent way to help customers make faster and better-informed decisions.
6. Meeting customer demands with e-commerce platforms
FUCHS PETROLUB decided to open a business-to-business (B2B) online shop in order to improve their effectiveness in the distribution of lubricants in more than fifty countries: It transitioned away from manually logging orders and toward providing increased levels of customer service and accessibility. During the rollout around the globe, FUCHS opted for a centrally structured, global core strategy that was also easily adaptable to the specific conditions, characteristics, and procedures of individual regions.
More about digitalisation in downstream oil
You can find more insights on our blog – and don't forget to download our free digitalisation report on the downstream oil industry, where we discuss more trends, initiatives and the true meaning of "being digital" now in the future. 
Download the lubricants digital report now
To find out more about our own HiringInsight recruitment technology and how we can work with you to achieve your recruitment or career needs, then get in touch with one of our friendly recruitment consultants at enquiries@abnresource.com or fill a very short contact form.