Diversity & Inclusion In The Downstream Oil Industry. A Guide From ABN Resource
People deserve better. With greater inclusion, better can happen. It will also lead to greater diversity which is proven to develop special workplace cultures leading to increased profits and growth.
Our vision is to deliver happy high performing teams that make the world a safer and more sustainable place. In this report, we shine a light on diversity and inclusion which is a key part of making that vision a reality for the downstream oil sector we exist to serve.
No matter your background and position we can all step up and support, be an ally, and make a difference.
Download Free Report
The report draws on research and different studies looking at the state of diversity showing what progress has been made already. You can read about the true meaning of diversity & inclusion, its challenges, the importance that unconscious bias and leadership have in progressing diversity & inclusion in the workplace, key priorities to implement to improve diversity & inclusion and how to create a culture and work environment in which everyone can thrive.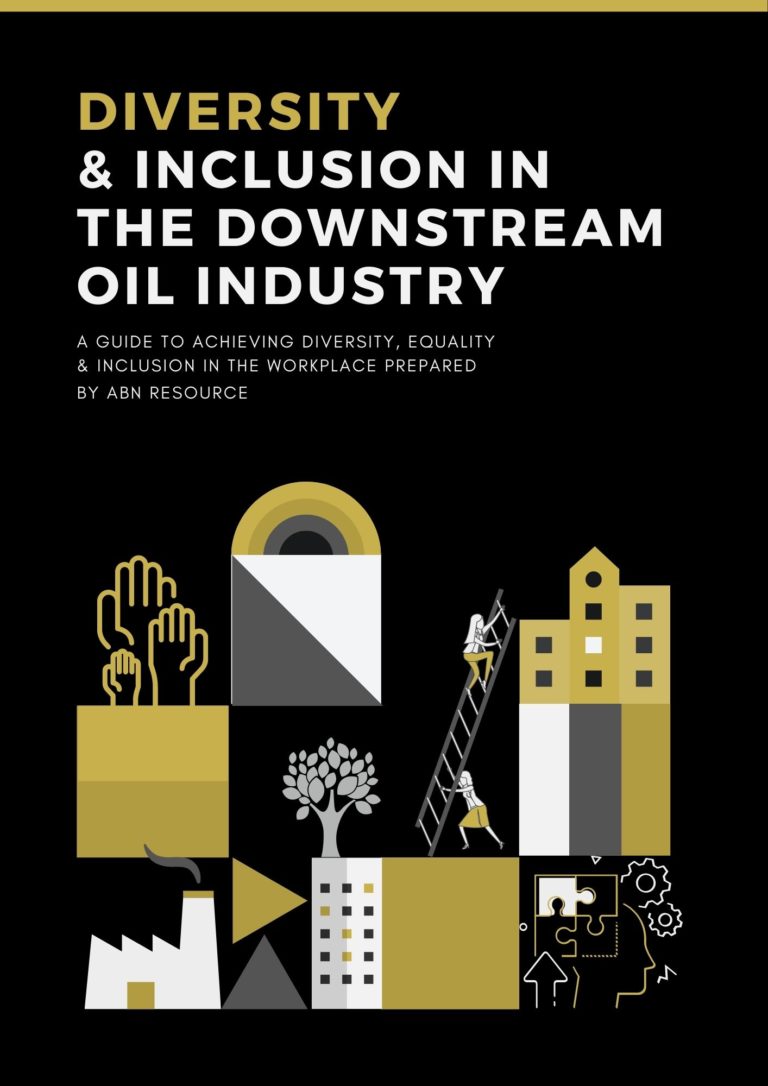 Let's talk about sustainability!
If you have any comment or additional questions about this project, please don't hesitate to contact us at enquiries@abnresource.com by quoting 'D&I'.