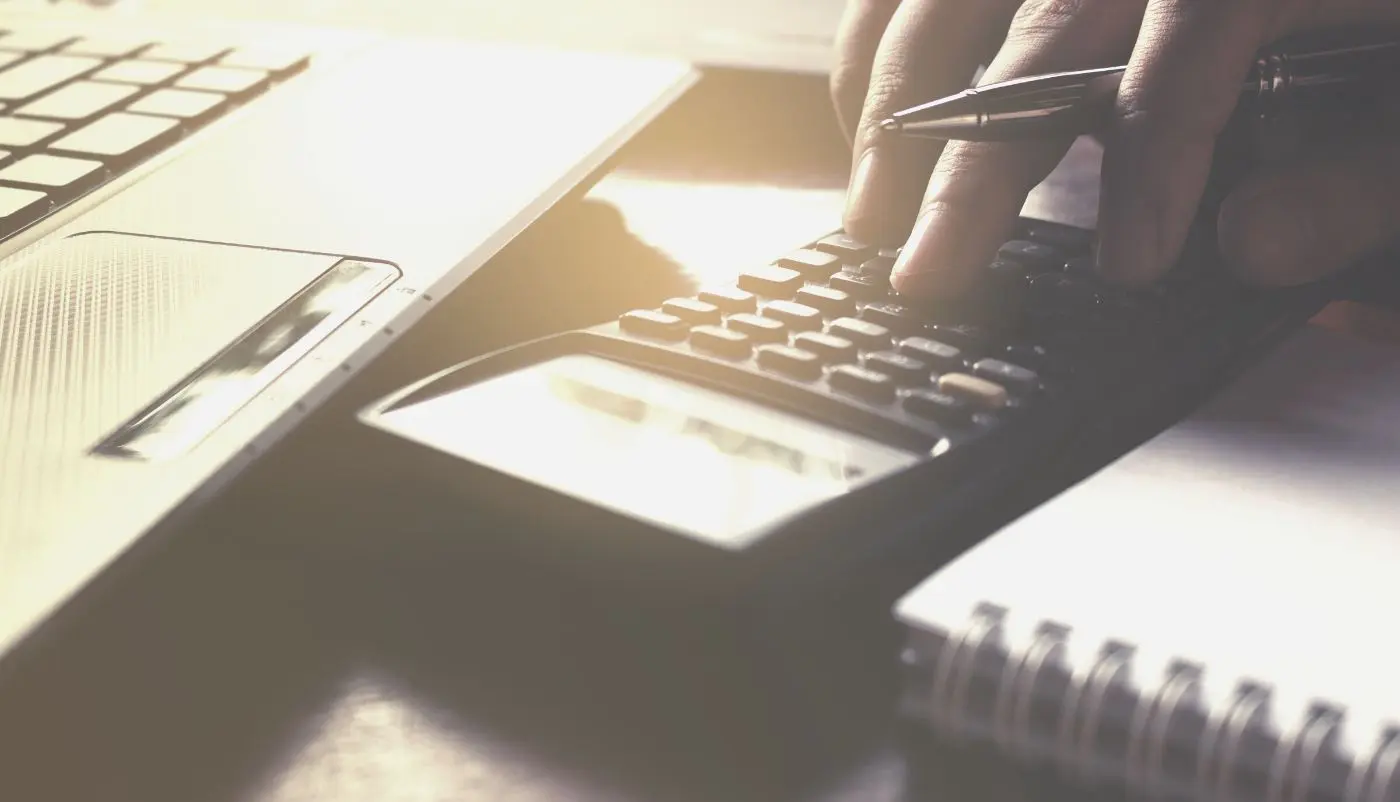 Lubricants Salary Calculator: Are You Paid What You Are Worth?
ABN Resource has teamed up with Lubes'n'Greases to bring you the salary calculator to help you discover how your remuneration compares to the average within the Lubricants & Additives industry.
There is no secret that the oil industry is one of the most lucrative, with remuneration continuing to grow year-on-year. However, did you know that Sales & Marketing Managers in the United States earn on average, $150.429 a year? And, the level of compensation for Lubricants & Additives professionals in North America is consistently higher when compared to other regions of the world?
No matter what part of the Lubricants industry you work in, or at what point in your career you are at, a curiosity around pay is almost unavoidable. To help you satisfy this, after months of extensive research we would like to introduce you to the salary calculator tool, created specifically for the Lubricants & Additives. Regardless of whether or not you are actively looking for a new position, knowing what the average professional makes in your field is empowering. The tool will provide you with a quick snapshot of how your annual salary within the Sales & Marketing, R&D, Operations and Technical positions against your peers.
Compare your salary
The calculator tool was formed following the global survey to understand the workplace & salary trends across the Lubricants and Additives market. The tool allows professionals to filter by: region, job title  years of experience in industry to get an average salary indicator for their role and experience. Please note: Some jobs and/or activities may not be available. As the figures generated are based on information submitted by respondents to our exclusive salary survey, in some cases, there may not be enough data to produce an average.
Lubricants workplace trends
Professionals and HR Managers can then get a further in-depth understanding of the market by downloading Lubes'N'Greases trends report, which reveals the key frustrations and motivations professionals are facing right now, and how the industry can respond to these. 
James Moorhouse, Director of ABN Resource explained the project further:
"After over a year in the making we're extremely proud to release this tool alongside prestigious industry publication Lubes'N'Greases. We know it will be beneficial to our customers and it's another way we can inform people to help serve their hiring and recruitment needs better."
David Stanworth, Commercial Director at LNG Publishing added:
"Recruitment and retention is a hot topic within the lubricants industry and it was an easy decision to work with the ABN Resource team to develop the survey, salary calculator and subsequent report. We are confident that the report will help businesses across the industry ensure their HR strategy is delivery the workforce they need."
View the Lubricants Salary Calculator or get your copy of the 2020 Workplace Trends Report today.
Looking to recruit the best talent in the lubricants market?
Schedule a free consultation with our specialist recruitment team at the most convenient time for you.