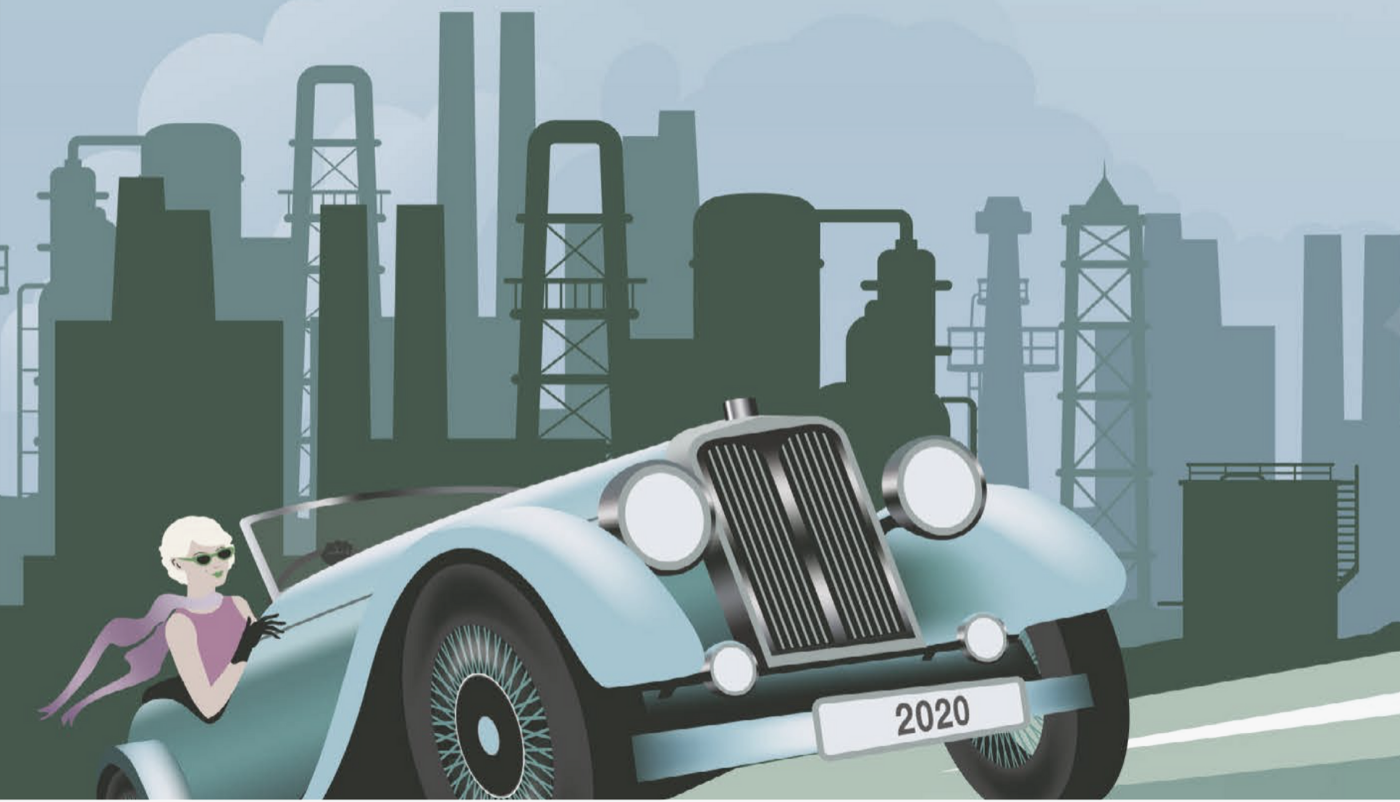 Meet Us At 'Women In The Lubricants Industry' Event
Join ABN Resource for an inspirational day celebrating women in the lubricants industry. A great event on coaching, mentoring, networking career development for everyone (not only women) in the Lubricants industry. The one-day conference takes place during International Women's Week at the Institute of Directors, 116 Pall Mall in London on 11th March and features three inspirational female keynote speakers and other industry experts debating issues that impact us all.
'Encouraging Diversity, Empowering Success'
The conference programme aims to stimulate discussion and build consensus on ways for the industry to 'encourage diversity and empower success', broadening perceptions and encouraging ownership and transformation for the next generation of female leaders.
This year, ABN Resource is honoured to host panel discussions on closing the diversity gap and how to develop the next generation for the industry. The conference will also raise issues such as gender engagement, personal development, recruitment attraction and retention and progression, and will present a great opportunity to meet with our recruitment specialists Monika Carlton, James Moorhouse and Karl Bradley who specialise in recruitment for the lubricants sector.
For more information including the full conference agenda, click here.
Meet with Us!
ABN Resource is attracting next-generation talent to the global lubricants industry. With over 20 years of experience, we keep our ear to the ground to understand the latest trends and challenges the industry faces. Don't hesitate to get in touch if you would like to arrange a meeting with our team during the conference – we would be thrilled to meet you and discuss your recruitment needs, talent strategies or your next career move.