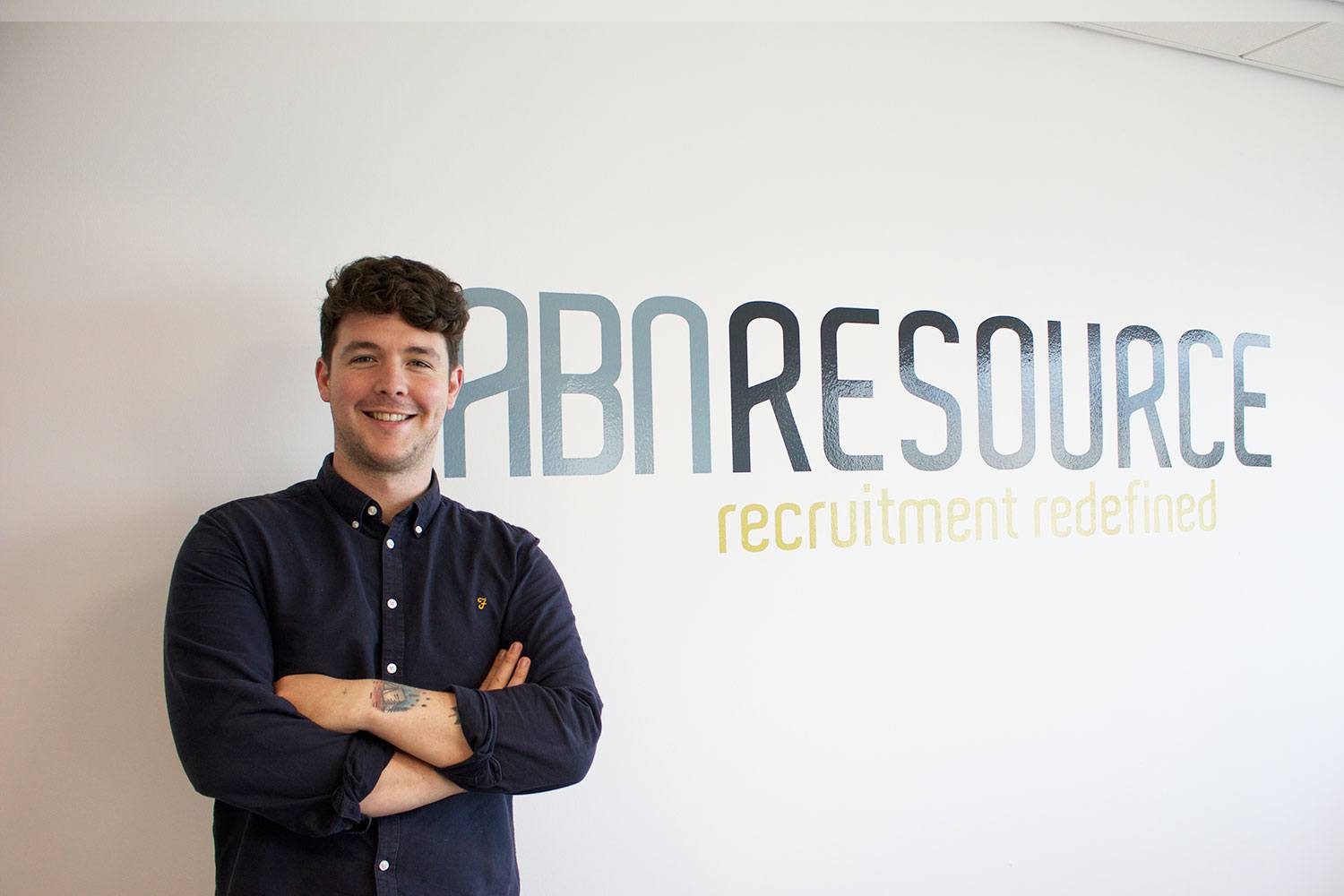 Introducing: Karl Bradley, our newest delivery consultant
After a recent recruitment drive, we're pleased to welcome Karl Bradley to the ABN Resource team. Karl joins us as a delivery consultant and brings his excellent listening skills and passion for learning to the business – something we know our candidates and clients will benefit from.
Karl – we're really excited to have you onboard! What's been your experience in recruitment so far?
Before ABN Resource, I worked for another Executive Search business in the Healthcare and Medical industry where I did work on a retained basis but mainly it was contingent recruiting. The types of roles I typically focused on were senior level commercial positions. My role was specialised, I recruited into a large number of sectors in the Healthcare and Medical industry including Cardiology, Medical Imaging, Orthopaedics, Endoscopy and many more! 
What made you choose ABN Resource?
There were many aspects that appealed to me. Initially it was the opportunity to work on executive search for senior positions, as this is the level I wanted to work at to further my career.
I was also very interested in the I-Intro platform they use in their recruitment process. I instantly saw the benefit for both the client and especially the candidate. 
After meeting with the directors I felt my goals and motivations reflected theirs and where they wanted ABN Resource to go in the future. I also instantly connected on a professional and personal level with them. 
What key skills will you bring to the team?
I would say I'm very confident in speaking with people and listening to them. In my opinion one of the most important aspects of a recruitment position is the listening. That way, when you come to help them, you fully understand what it is they want. Also, being naturally curious, I can't wait to get stuck in and start learning more about the niche markets ABN work in.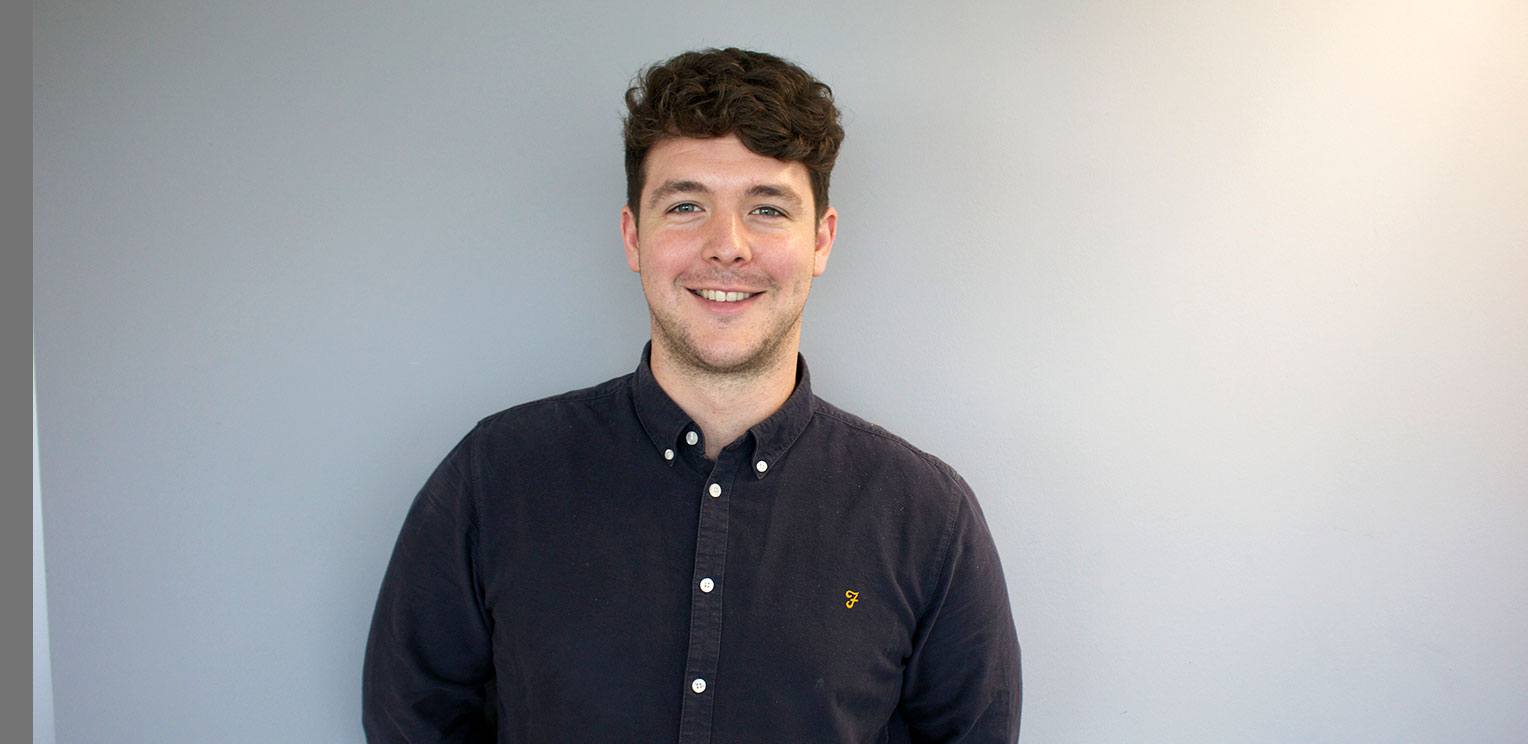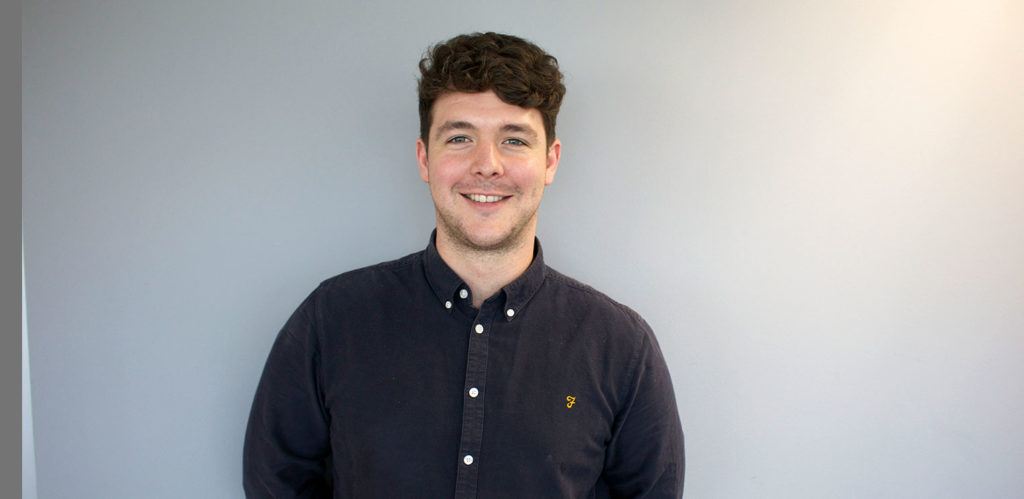 Where do you see your role progressing? 
So far I've only had experience on one side of the recruitment world which is mainly working with candidates. I'm going to push myself and work towards a business development position in the future. 
If you were in charge of the office playlist, what 3 songs would you choose?
It would have to be;

Walking on a dream – Empire of the sun
Let's go crazy – Prince
I feel love – Donna Summer

What are you most looking forward to achieving in your new role? 
One of the things that impressed me when I joined ABN was their success rates in filling vacancies, 97% fill rate in last 2 years. I'm most looking forward to developing myself, contributing to their success and being rewarded for it.

How have you found your first week at ABN Resource?
My first week was very surreal, in a positive way. The processes I've learned so far have clicked and it feels like I've been in the industry for longer than a week. I'm very fortunate to be part of a team who clearly work hard, but evidently enjoy coming into work every day. Bring on week 2!
Thank you to Karl for joining the ABN Resource family. We're excited to further expand our customer relationship offering and look forward to seeing Karl develop in his role.
Want to read more? Find out about the latest oil industry insights and interviews on our oil industry blog.