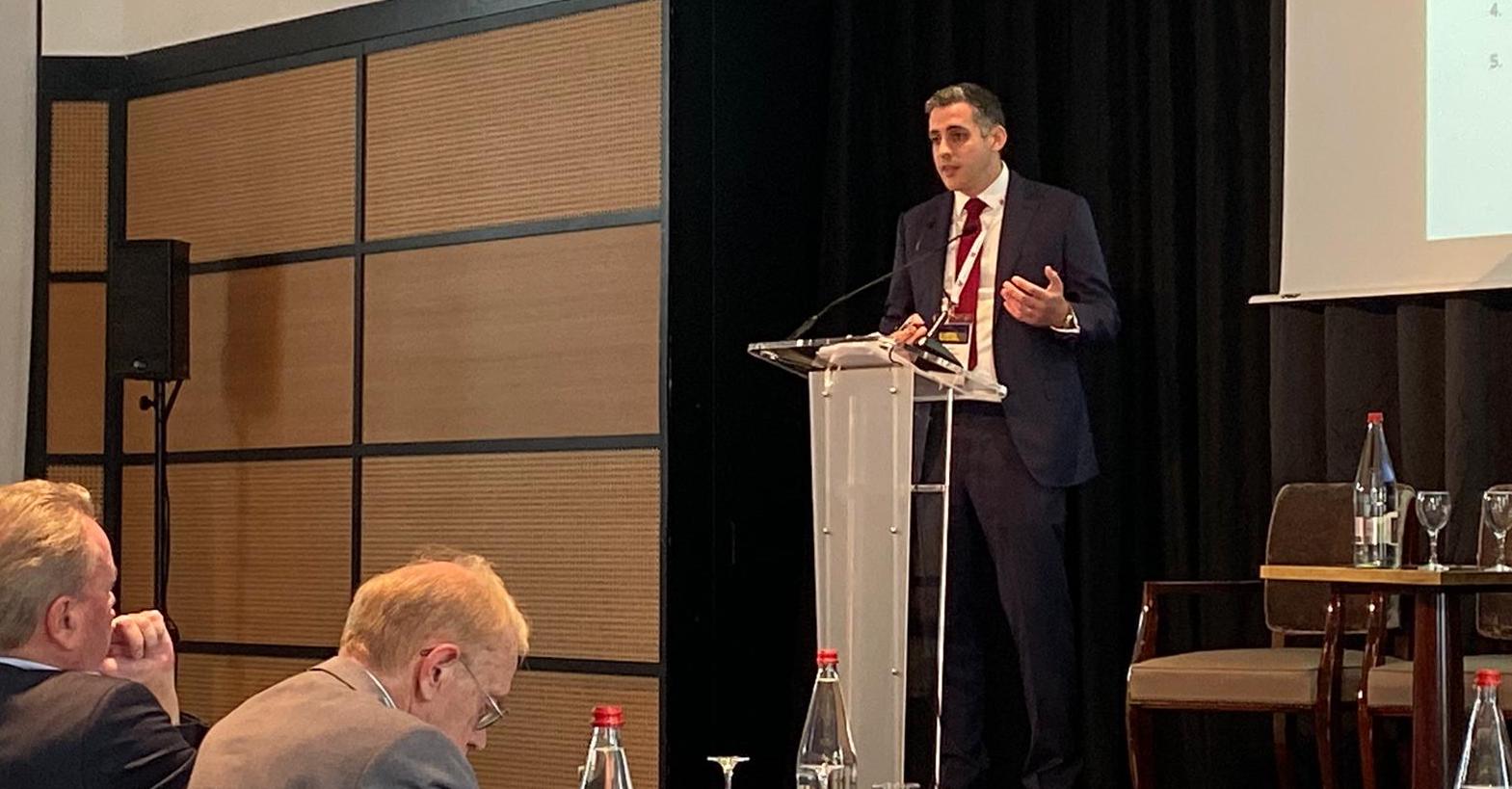 ABN director to speak at prestigious lubricants industry event
ABN Resource are delighted to announce that director James Moorhouse will be a guest speaker at this year's annual UEIL congress in Budapest.
The event, which has been held for the last 54 years, offers a unique opportunity for key personnel in the European and global Lubricants industry to network and learn more about the latest developments from a technological, economic, marketing and regulatory perspective.
The prestigious congress – which will be held in October – attracts attendees from over 30 counties, with key decision makers representing various lubricant sectors such as base oil & lubricant producers, blenders, additive companies and regulators.
The theme this year is 'embracing the future' – with key discussions taking place around attracting young talent to the industry, E-mobility and Digitalisation.
Director James Moorhouse said:
 I'm really excited to speak at the UEIL congress. I'm looking forward to sharing exclusive content on talent acquisition strategies to attract the future generations of leadership in the lubricants industry. We take a modern approach to recruitment, utilising new digital technologies, plus we always keep an ear to the ground when it comes to trends like e-mobility and the future of the industry, so the rest of the agenda will be interesting to participate in too.
James recently posted an article on how to attract young talent to the industry ahead of the event, which you can read here.
To find more details on the event and the UEIL visit their website.