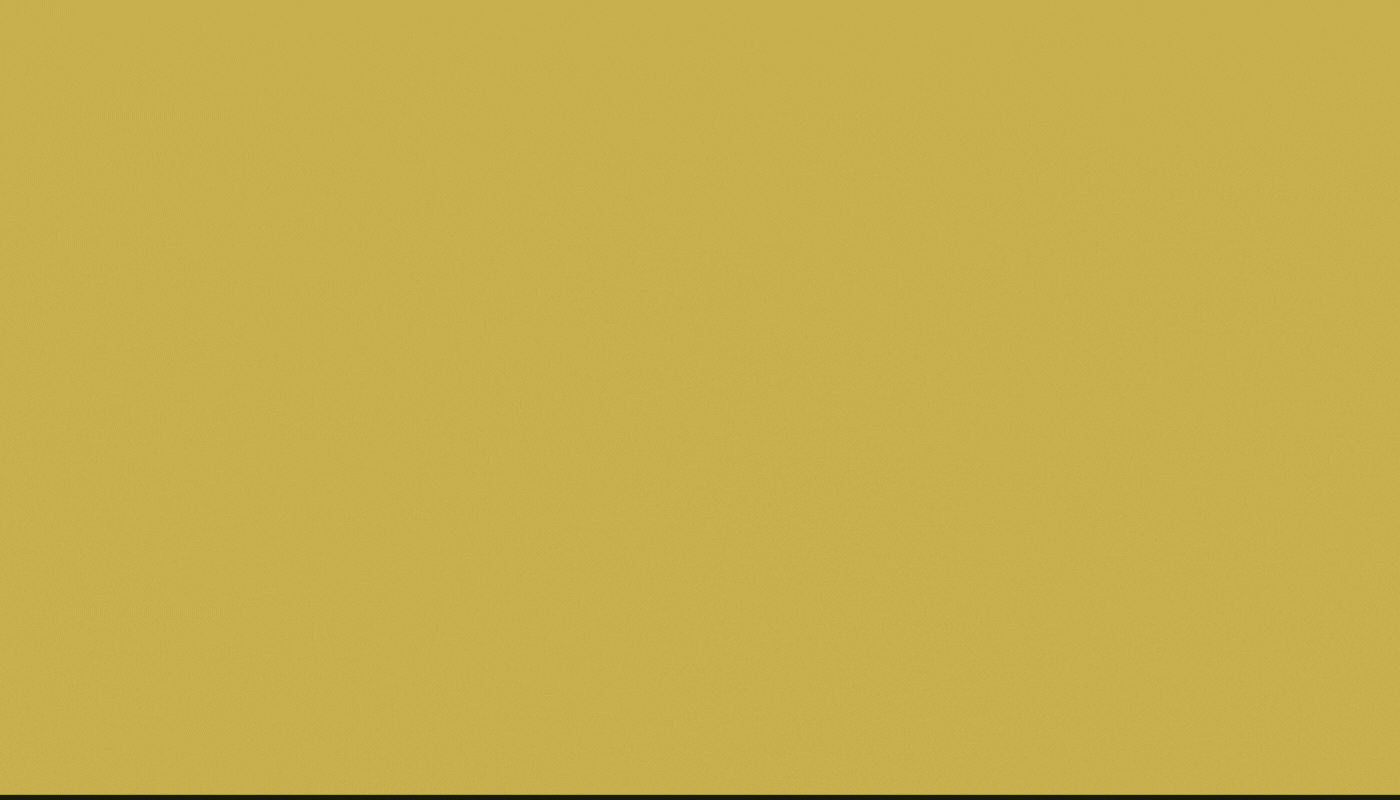 ABN Resource. Platinum Recruitment Partner at Lubricant Expo 2022
ABN Resource are the Platinum Recruiting Partner to the Lubricant Expo, which will take place 6–8 September 2022, at Messe Essen Germany. 
Lubricant Expo is Europe's first free-to-attend exhibition and conference, connecting lubricant solution providers with the full range of end-user buyers, as well as the entire chemical and equipment supply chain. It is a perfect platform showcasing the challenges, opportunities and developments surrounding, and offered by, the lubricants industry. The event will provide attendees with the opportunity to learn from and engage with leading professionals and excellent networking opportunities.
Key topics for the event cover sustainability, manufacturing advances, material developments, market opportunities & trends, R&D, advanced technology applications, industry-specific considerations & case studies, evolving customer requirements, big data, machine learning and AI, automation, testing & analysis.
Paul Hooker, Event Director at Lubricant Expo says "We have been delighted with the response and support from the industry since Lubricant Expo launched. Moving the event to September 2022 means we can now host a larger event, unlocking further opportunities for participants and visitors by creating a bigger exhibition space that can welcome more suppliers and an expected 4000+ visitors from around the world, creating a truly unmissable international event for the lubricant industry."
For ABN Resource, it is an opportunity to network, learn more about the latest technological, economic, marketing and regulatory developments in the lubricants industry. "The Lubricant Expo is bringing something different to the Lubricants events space and we are delighted to be a partner for the inaugural event. The ABN Resource team are really excited to be back to a physical networking environment to support the industry community" says James Moorhouse, ABN Resource Director.
The event has attracted significant interest with attendance confirmed from Shell, BP, Brenntag, Multisol, Croda, Eni, Graco, Valvoline, Carl Bechem GmbH, Bureau Veritas and many more.
To register for the event, please visit lubricantexpo.com.