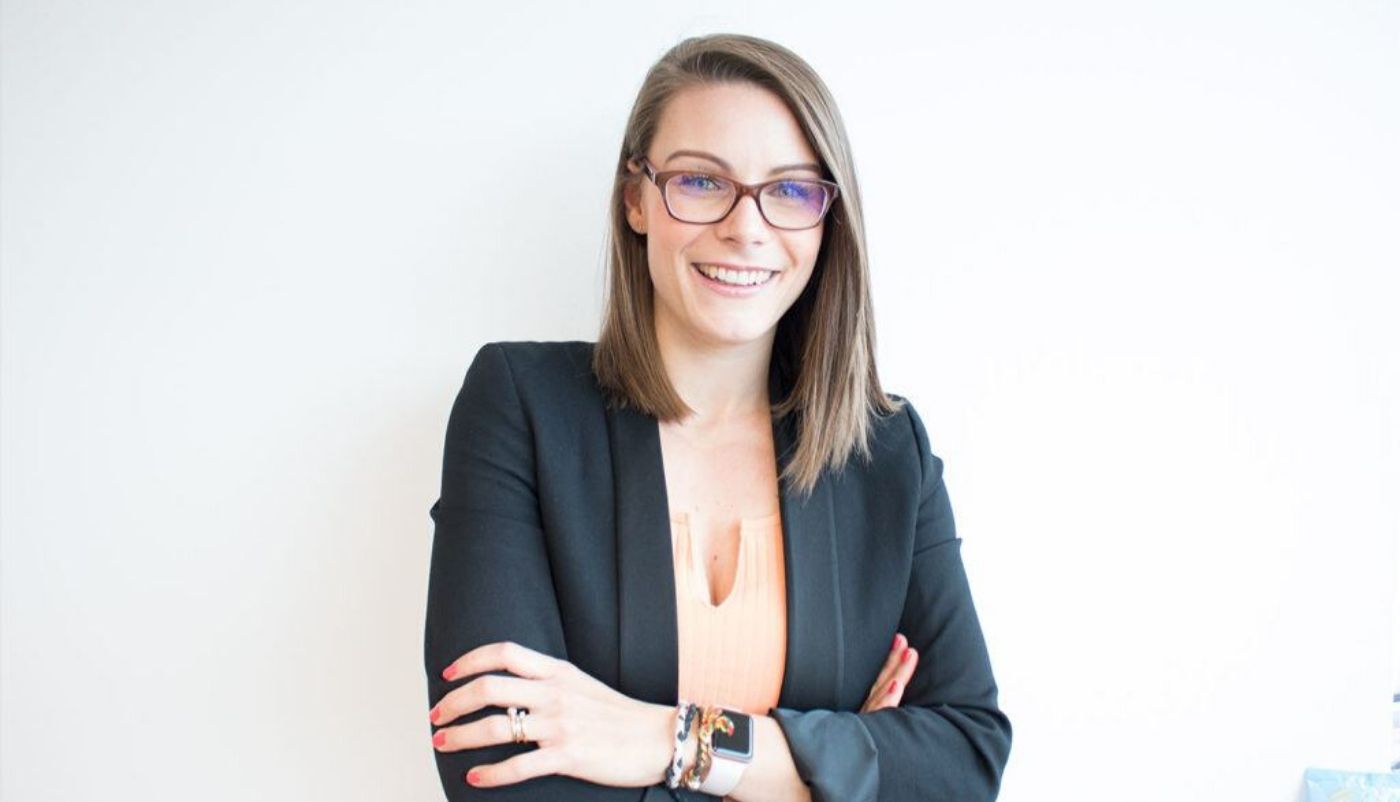 ABN Resource invests in future growth with latest hire, Monika Carlton
ABN Resource are pleased to welcome executive search expert Monika Carlton to the team, following a recent recruitment drive within the business. Monika brings with her a wealth of experience and enthusiasm, making her a valuable asset to the company.
We sat down with Monika to find out more about her recruitment background and how she plans to make an impact at ABN Resource!
Monika, we're really pleased to have you onboard! Could you tell us about your previous experience in the recruitment field?
Thank you! In the last few years, I've worked as a recruitment consultant within the Financial Services sector, specialising in executive search for the Risk, Compliance and Marketing individuals across the UK, Australia and the US.
Working in such a niche market has been extremely insightful, allowing me to really fine-tune my approach and develop my skills to the high level that's required for executive search.
Previous to this, I worked as a key account manager where I had exposure to the oil and gas market.
What made you decide to continue your career with ABN Resource?
Initially I saw the opportunities for personal development and a new challenge working in a niche market on hard-to-fill roles – something which I have a real passion for. I was also drawn to the company's innovative approach to recruitment, particularly around the use of their advanced technology platform, i-intro.
As a working mother of a 2 year old son, I also admired the company's approach to work/life balance with their offer of flexibility (which can be rare in our field!).
On top of all this, the recruitment selection process made me really want the job – I had to work hard to get the role with various tests to ensure that I was the right fit for the team. It certainly felt like something worthwhile chasing, so I'm glad to finally be here!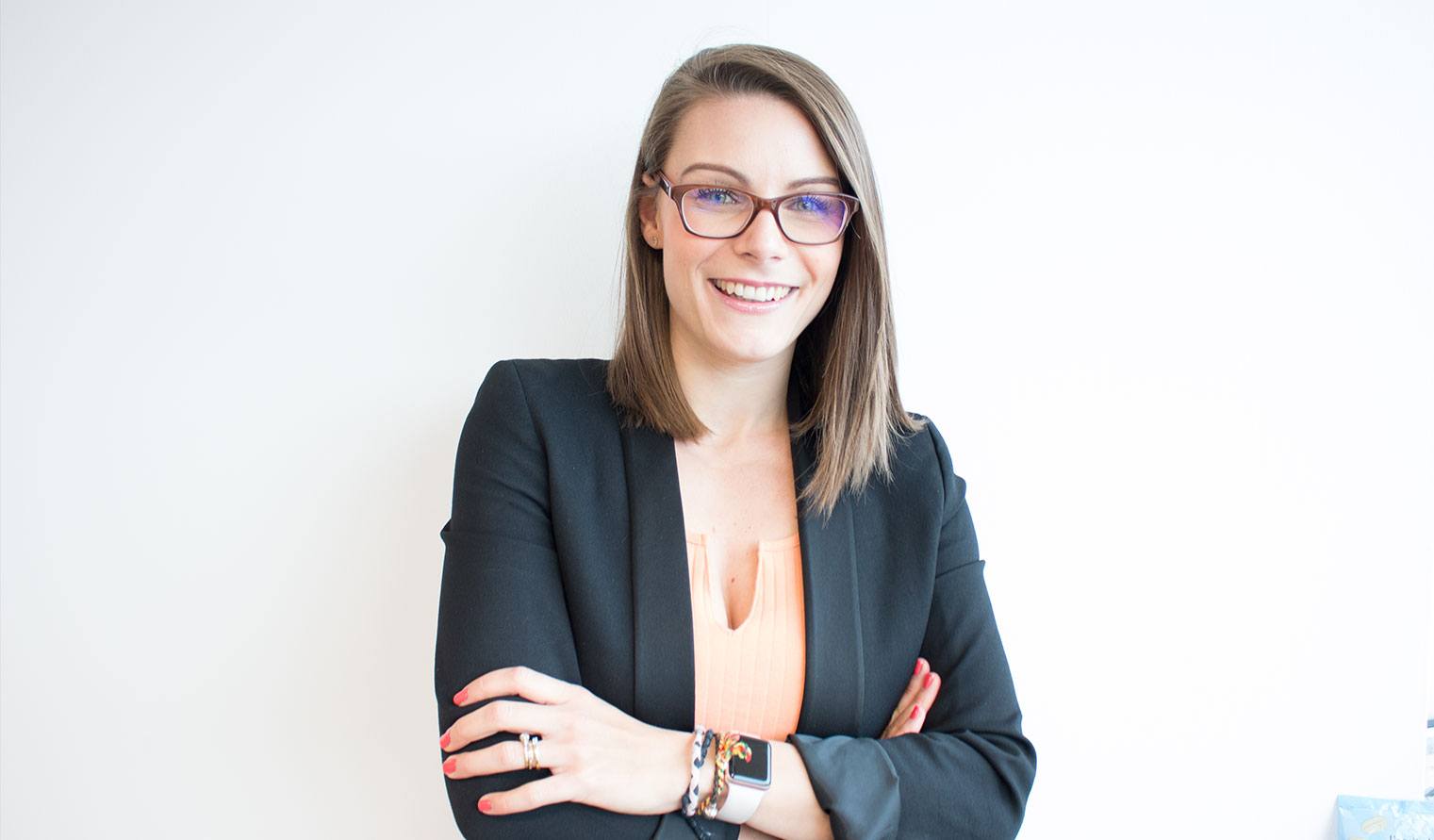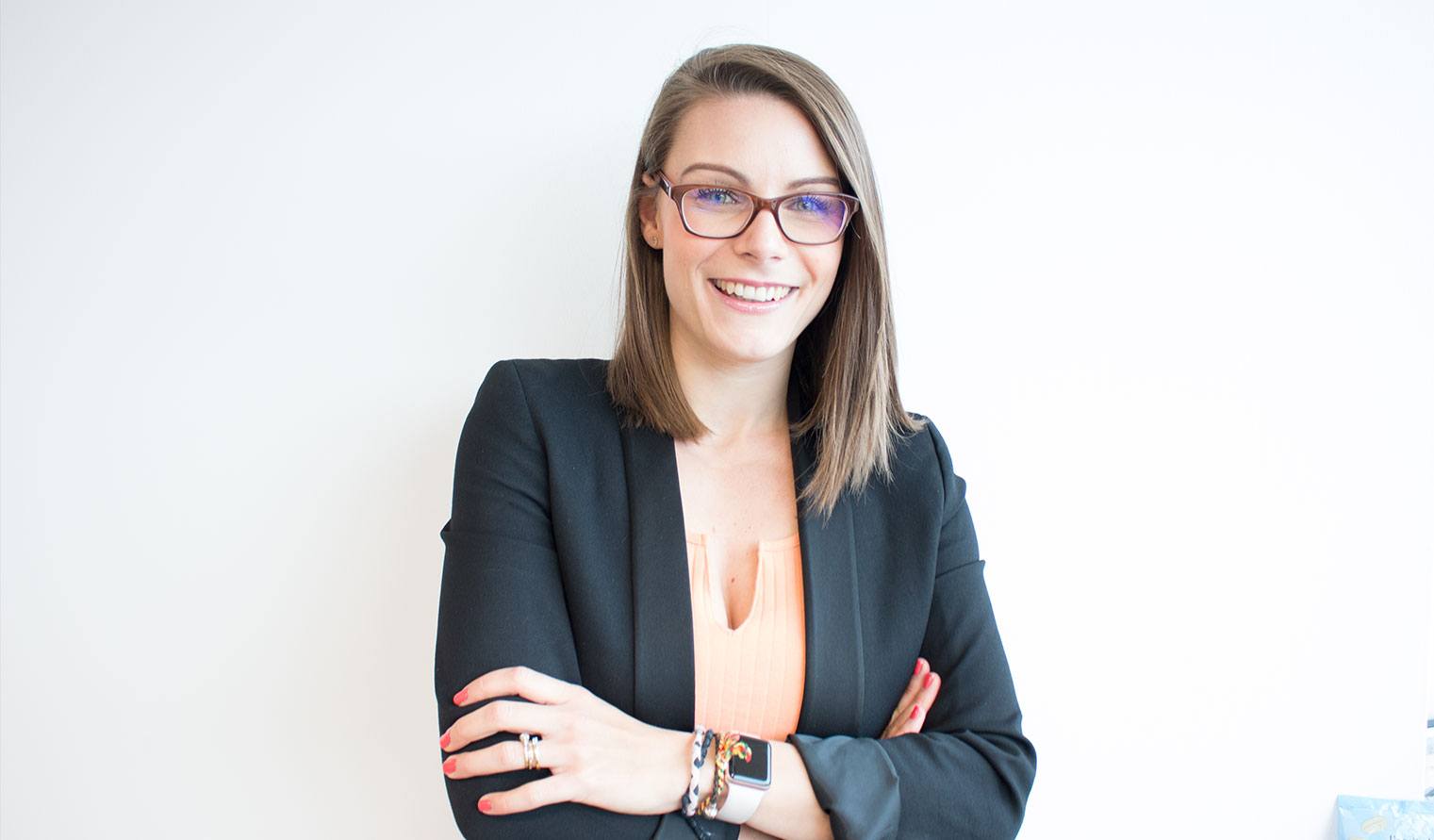 What key skills will you bring to the business?
I've joined the company as a delivery consultant, where I'll bring my knowledge of effectively managing the entire client and candidate journey, from start to finish. My key area of expertise is providing that first class talent management service – consulting, advising and guiding clients and customers (doing what is right, rather than the old school method of just placing and moving onto the next role!).
I'm also confident that I'll bring valuable fresh perspectives to the business, as well as I will be able to learn something new from the rest of the team. There's a definite learning culture within the company which is exciting to see.

Finally, where do you see your role progressing and what are you most looking forward to achieving?
An initial goal is to become familiar in using the recruitment technology platform which has been a key success driver for the business. I'm keen to utilise this, alongside my existing experience, to service clients and candidates to a higher level than ever before.
In the future I plan to become a recognised leading market specialist, and help the business with further growth. With the amount of support and personal development ABN Resource provides, and the hard-working team already in place, I'm confident this can be achieved.
Thanks for getting to know our latest addition to the team. You can find Monika on Linkedin, or if you'd like to have a chat about how she could assist you with your hiring needs or job search, then send Monika an email via enquiries@abnresource.com.
Read more insights on the ABN Resource Blog – featuring industry interviews, thought pieces and more.