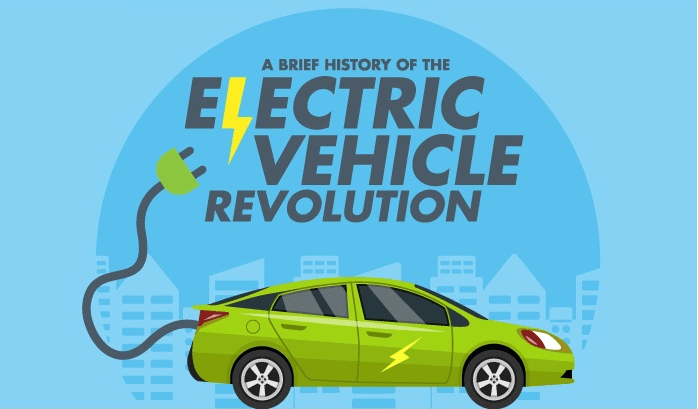 A brief history of the Electric Vehicle Revolution (Update)
Electric vehicles are set to cause a big impact on the energy industry, bringing both challenges and opportunities for oil companies.
We investigated the brief history of EV's, plus how their rising popularity combined with increasing government pressures on lowering emissions has caused oil firms to take action, to secure their place in the EV market.
Take a look at our EV timeline below:

At ABN resource we like to keep our finger on the pulse, keeping up to date with the latest oil industry trends and hot topics. Read more on our blog.