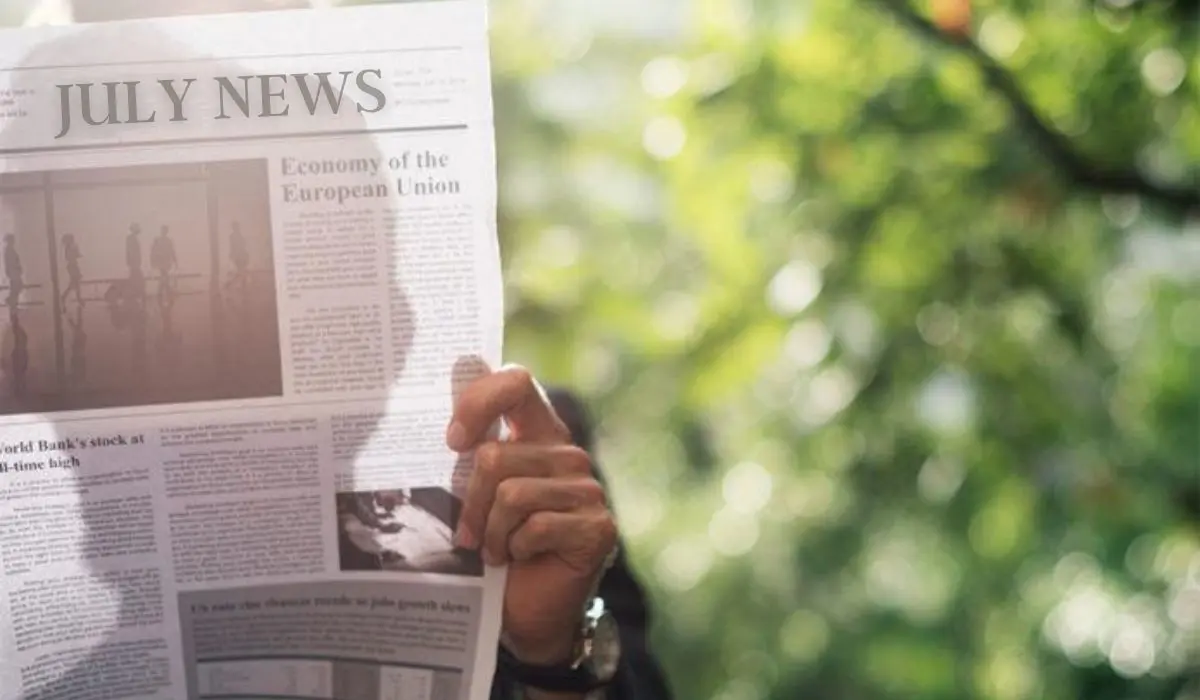 The July Roundup
In July, we continued our leadership series advising you with top tips for how to find, attract and retain the best talent within your organization. We also shared some ideas on virtual onboarding for your new employees. For professionals considering new career opportunities, we are offering a various number of exciting roles within the fuel and lubricant markets. 
July was also a very exciting month for ABN as we officially launched our new podcast series featuring exclusive conversations with the brightest minds in the oil industry.
Finding, attracting & retaining the best talent 
In case you missed it here are links to our leadership series topics so far: 
Every week we try to deliver you useful tips and solutions to some of the most pressing leadership and talent management issues. If there are any topics you wish to see in future articles, please email your thoughts and feedback to enquiries@abnresource.com.
Find your next career opportunity
Many organizations are currently hiring within the downstream oil markets and they want to connect with candidates right away. In partnership with global industry leaders, we have been working on a number of really interesting roles. Highlights include a Managing Director, a Global Business Development Manager, and a Project Manager position. We encourage applications and any recommendations for top talent. 
Need help developing your job search strategy, updating your resume or preparing for interviews? Contact ABN Resource specialists at enquiries@abnresource.com. Don't forget to check our job search guideline.
The ABN Resource Podcast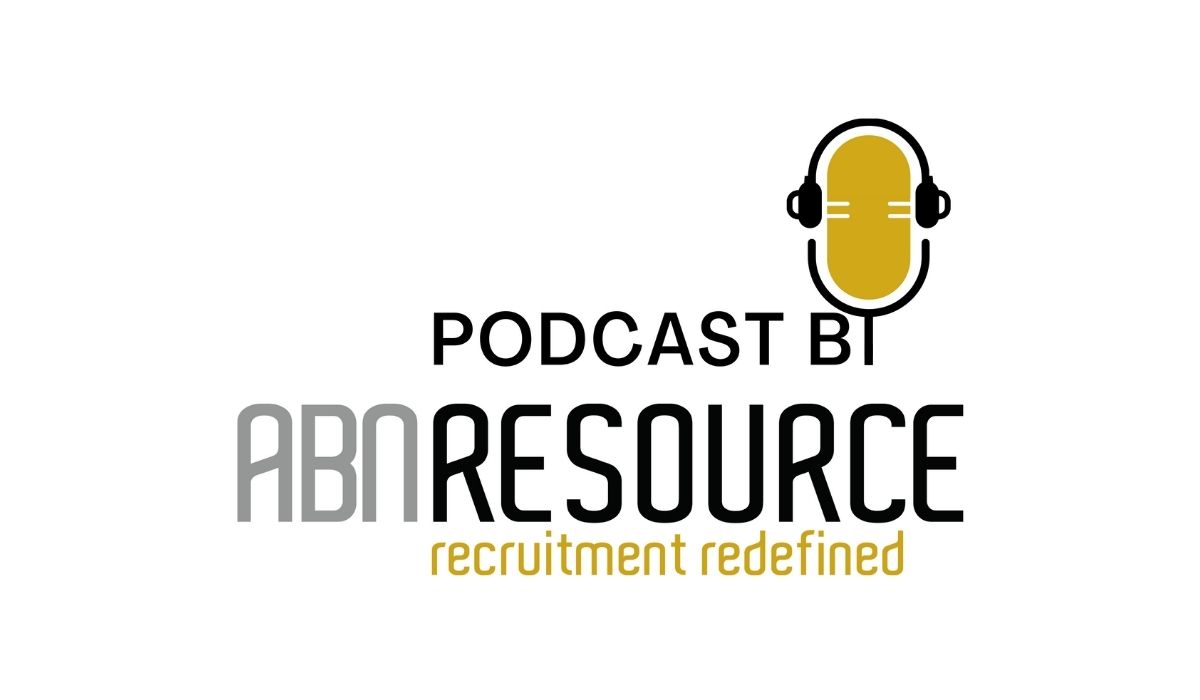 We are really excited to announce the recent launch of our brand new ABN Resource podcast. 
Each episode will treat you to an in-depth conversation between leaders in the oil industry and our director, James Moorhouse. These will be stories covering topics such as leadership development, talent attraction, how to address the skills gap in the industry amongst other key themes. 
The first episode, which was released last Wednesday, July 29, featured an industry rising star, Simon Moizan of Infineum. He discussed the main core values for a sustainable professional career and personal development, shining a light on the how-to attract new talent to the sector and the positive contribution lubricants and additives make to the world. 
You can listen to our first podcast episode, here.
Podcast soon available on Spotify, SoundCloud and iTunes. 
ABN'ers life
As we won't be likely to visit your office during Covid19 Pandemic, we would like to share with you some insights into our life at ABN Resource so you get to know the team better. You can read more about our approach to sustainability, our training & development and work culture.
To have an idea of how we identify and recruit talent around the world, our team members will share what their day-to-day looks like. So, keep an eye on our social feed for more updates.
Would you like to talk with our recruitment experts? Book your free consultation now.
More to come
Over the coming weeks, you can expect more guides, advice & tips to manage your organization, career, and job search.
Sign up for our blog newsletter to get exclusive content straight into your inbox.
Thank you for reading and for your support to ABN Resource.