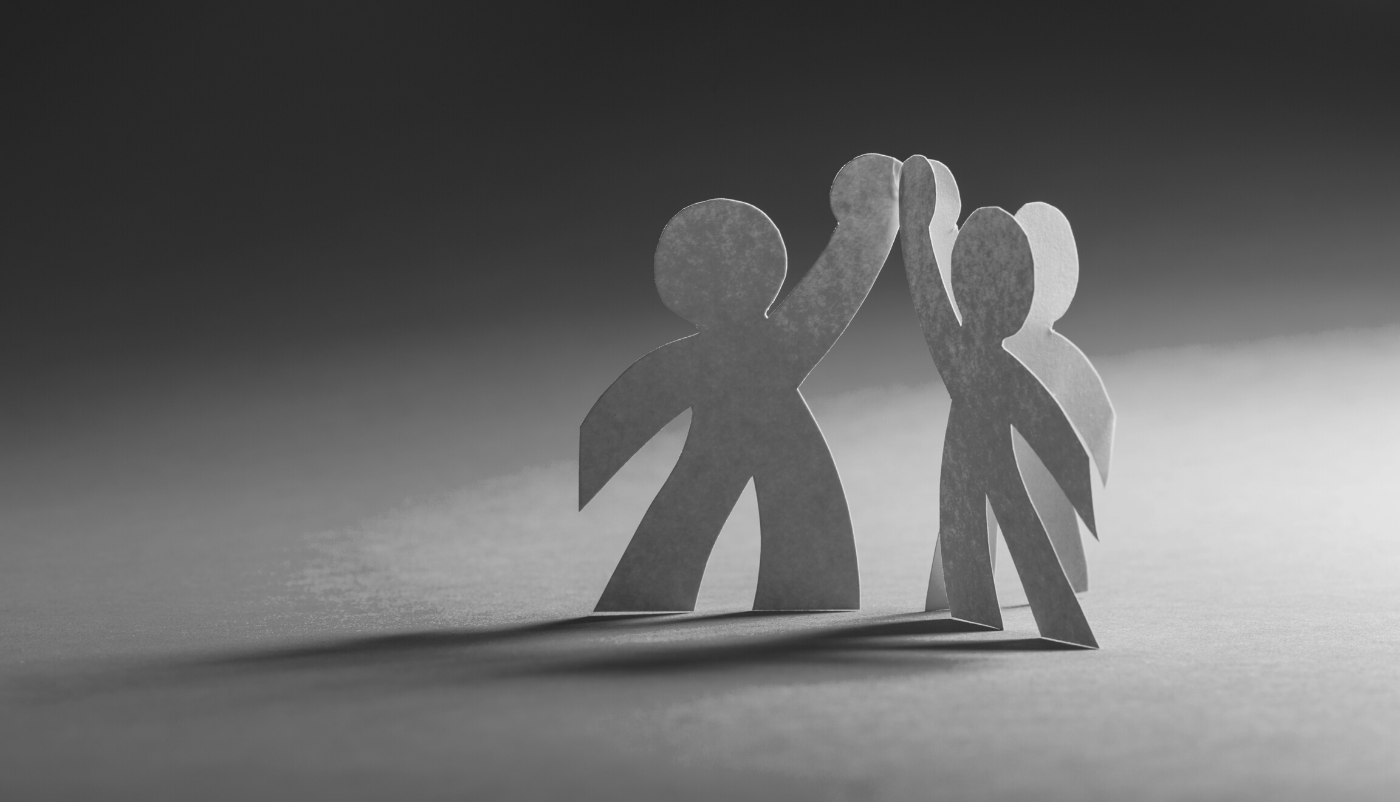 The March Round-up
The Covid19 pandemic definitely brought unexpected changes to many lives this March, and repercussions felt in the business world. On balance, ABN Resource managed to continue business as usual, and our use of "i-intro" candidate delivery platform has really helped candidates and companies to get their key hires made. For us "partnerships" is the one word that reflects March.
ln case you missed the announcements last month we shifted our business focus, wrapped up 6 new exciting partnerships around the globe. We have been keeping good spirits and doing everything to support our clients and candidates from our home offices, keeping to our values of Service, Delivery, Perseverance, and Trust.
The month of strategic decisions
Last month, we made a strategic decision to shift our focus solely on the downstream market sectors of lubricants, fuels, and trading. We will be no longer working within the midstream oil industry and specifically the pipeline market. We believe this focus to operate in more niche markets enables us to serve our customers even better and really position ourselves as the #1 recruiter of choice for downstream oil recruitment.
If you have any questions please reach out to jamesmoorhouse@abnresource.com.
The rise of video interviewing
With most companies working remotely, it was inevitable to see changes in the hiring process & decision making. And that's exactly where our unique candidate delivery platform i-intro has come into its own. It offers an unrevealed amount of data on screening candidates, plus the use of video technology has made hiring decisions straight forward and has given our customers the confidence to hire during the unique situation. 
All candidate and role information on our i-into platform is secure, available and accessible anytime, anywhere! Why not benefit from 97% vacancy fill rate and 40% longer tenure in a role by utilizing our robust and easy recruitment process?
Check our video on how we utilize our award-winning methodology in our recruitment process here. For further information or product demonstration, don't hesitate to contact us at enquiries@abnresource.com.
Month of Partnerships
March was an extremely successful month when it comes to new global partnerships. In February, we welcomed USA based Terre Christanston to our team (learn more about Terre here), and now we can share news about a second new partnership in Texas USA with another lubes specialist recruiter partnering with us, and announcements of our new partners in Shanghai and Dubai to follow very soon!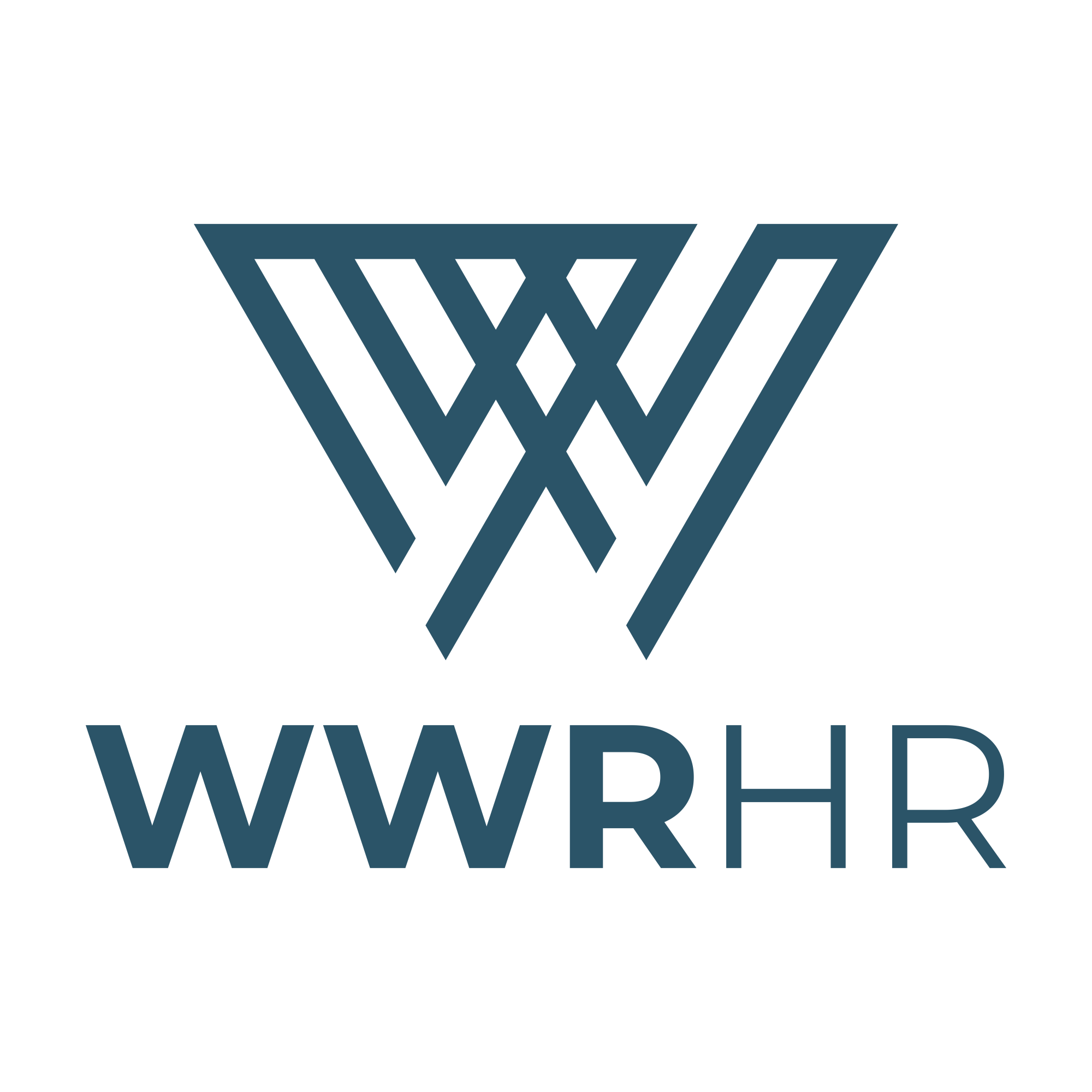 We also partnered with an international Human Resources company, WWR HR to support our clients in every area of HR matters. WWR is an award-winning HR firm with a 5-star rating by consumer choice firm Which? With 99% customer retention and over 22,000 happy customers, it is clear their offer is working really well. With WWR and ABN sharing a core value:  "delivery" they were the perfect choice to offer services to any of our customers who need additional HR Support. 
Read more about WWR HR in a recently published press release.
"Engage, Enable, Empower your people to work happily."
We also partnered with "The Work Happy Project", founded by happiness expert Katherine Tiddy. Her unique project is closely aligned with our business vision "to provide growth through happy, high performing people that make a safer & more sustainable world". We look forward to working together to deliver more happiness to our customers and their staff!.
Keep your eyes on our blog and social feed for more information about our new partnerships. 
Bringing greater inclusion and Diversity to the lubricants market
In March, we sponsored, attended and chaired a panel debate at the inaugural UKLA Women In the Lubricants Industry conference in London. We believe with greater inclusion, we can attract new talent to the sector from a more diverse group of people. Diversity is proven to have a positive impact on workplace culture, productivity and company growth. It is an initiative we wholeheartedly endorse and can happily advise anyone with practical tips about how to tackle a talent attraction issue they are facing. 
To read more about the WITLI event, our key findings and actionable insights please click here.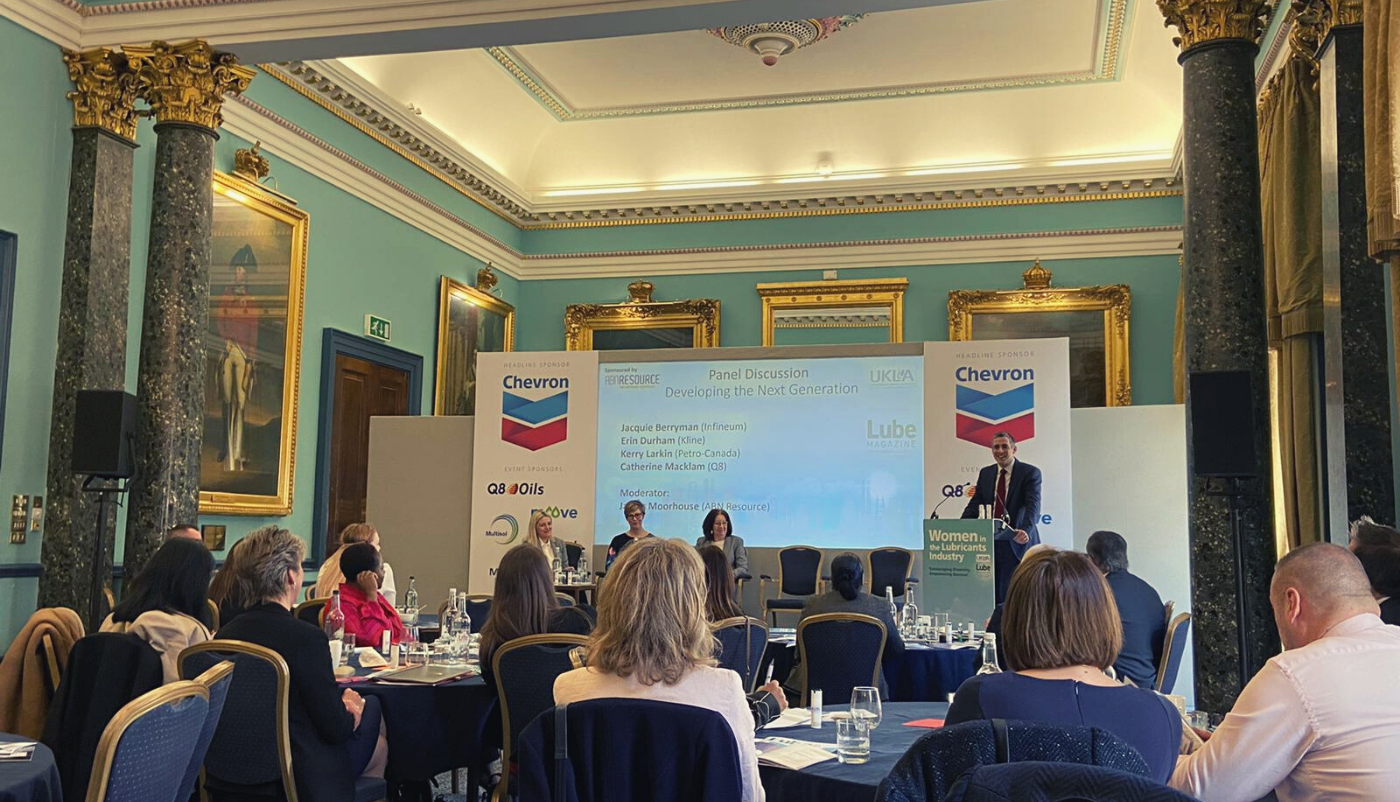 James Moorhouse chairing "Developing the Next Generation" panel discussion at WITLI
The month of new job opportunities
Companies are still recruiting. With the right mindset, adaptability and perseverance companies are benefiting from some amazing and rare talent that would not normally be available. If you have ever found attracting talent hard, now is a great time to hire! If you are a candidate and think that it is not an ideal time to start a new job search, we beg to differ! There are some great opportunities out there. 
Part of ABN Resource job is to support your hiring, career plans, goals and aspirations to equip you with much more clarity, confidence, and take the right direction. With our unique recruitment methodology in place, you have a chance to stand out in the eyes of potential employers, make sure it is the right match for you and find your dream job opportunity. 
If you are considering your future options within the downstream oil industry, email us at enquiries@abnresource.com to set up a call for an open discussion. Check our jobs page for the newest opportunities. We are currently recruiting for MD, Senior Sales, Chief Technology Officer, Product Manager, Operations and Technical (Chemist) roles for lubricant roles across the globe.
We would like to wish you all a safe & happy April from the corners of our homes!
Some of the ABN Resource team at their new home offices