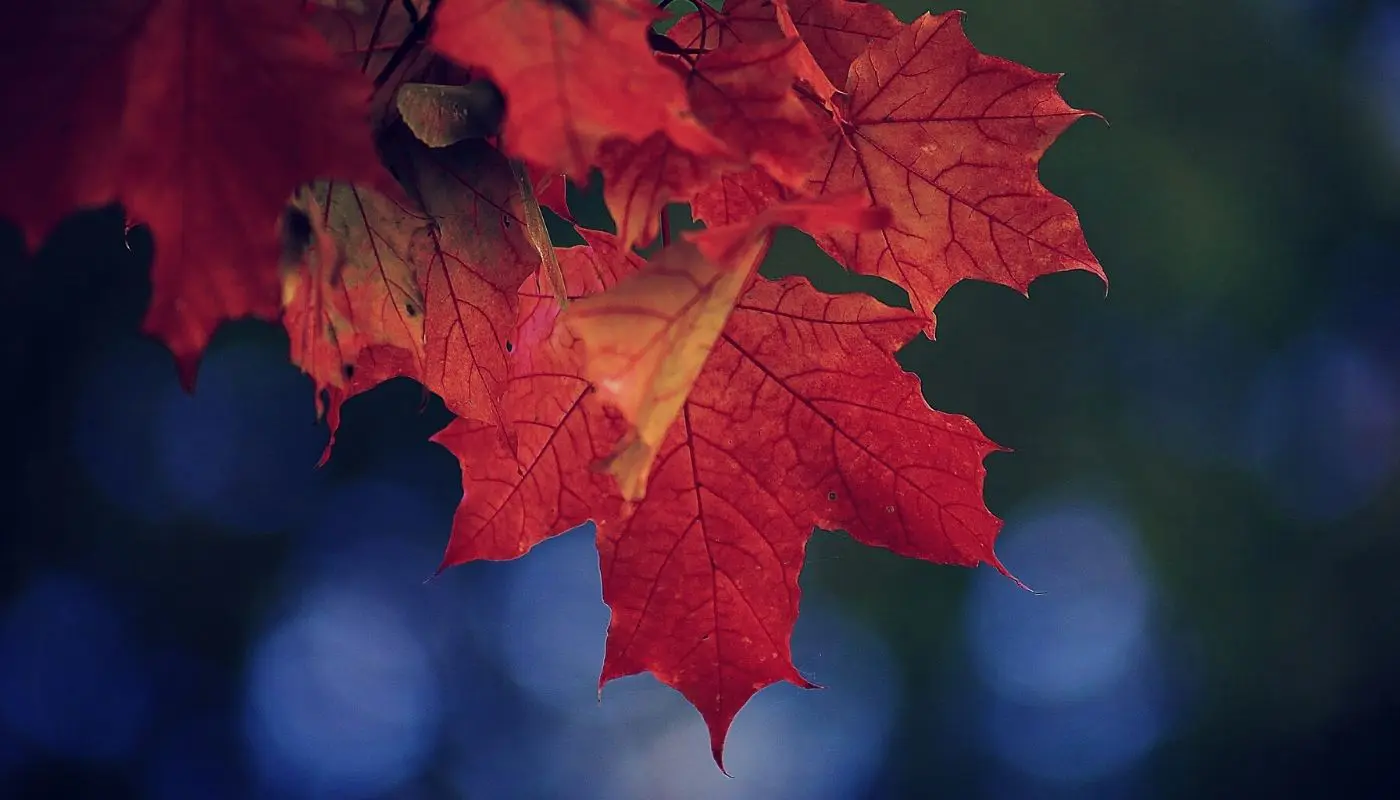 The September Roundup
This month ABN Resource are delivering insight on the key strategic questions leaders need to ask for the lubricants and fuels sector in 2021, we provide our tips on how to handle workplace incivility and how to embrace diversity and inclusion. If you are still figuring out the best way for the future of your workplace we have some suggestions for effective hybrid working models for your company. Finally, an announcement we are really excited to make is the launch of our new candidate assessment platform called HireInsight. It is a real game-changer for our customers promising to deliver the best quality of hire and candidate experience whilst saving you time and cost.  
Sustainable Development
On the journey to net-zero, alternative sources of energy are increasingly important. Electrification and hybrid technology are becoming more predominant in the mobility market, however alternative fuels should not go unnoticed. They can play a major role in economic growth, producing a cleaner environment and decreasing pollutants.
If you want to know more about alternative fuel sustainability initiatives, we put together some examples that have been developed by leading oil companies. And if you would like commercial roles in the space of alternative fuels, please contact us as we have several live opportunities with more hiring mandates to come on board in October.  
Relocation is still popular
The future of work has been a widely discussed topic recently. Covid-19 has changed how people approach the idea of relocation for work, with 87% of people in our recent survey saying they would most likely relocate for a role if they had to. You can read more about our research and reasons why relocation is popular in our latest blog.
UEIL Virtual Congress 
The 2021 UEIL Virtual Congress is taking place on 20-21 October.
ABN Resource Director James Moorhouse will be chairing a panel discussion on the value of Diversity and Inclusion at the UEIL Congress. We welcome everybody who desires a high-performance workplace culture for achieving growth to join us!
You can check out the updated programme which includes sustainability in the lubricants industry, the European Green Deal and its impact on the sector, sustainable mobility, circular economy, future industry trends, and a discussion of bio-based lubricants.
HireInsight
In September ABN Resource launched our new candidate assessment tool HireInsight. It will help candidates get their qualities across more effectively and help companies appoint the very best hire for their needs. It also promises to improve the length of service in your next job, save everyone time and save money.
With HireInsight, you can get your hiring done the right way and deliver happy high performing teams to grow your business. To learn more about all the features and benefits of HireInsight please get in touch with ABN Resource for a demonstration.
Lubricant Expo
ABN Resource, are delighted to be platinum sponsors of the inaugural. Lubricant Expo will bring together the entire lubricant supply chain and its stakeholders.
SKF, Texaco, GreenOleo and AxelSemrau are the latest exhibitors that announced their attendance. Check out the latest news about the Lubricant Expo and register today for this prestigious event!
Modern Leadership Strategies 
From leadership to the workplace environment, here are our top blogs this month:
In the upcoming month, we are also launching the exclusive D&I Report for business leaders within the oil industry. Sign up for our newsletter to be the first to receive it in your inbox.
Thank you for reading and your support to ABN Resource