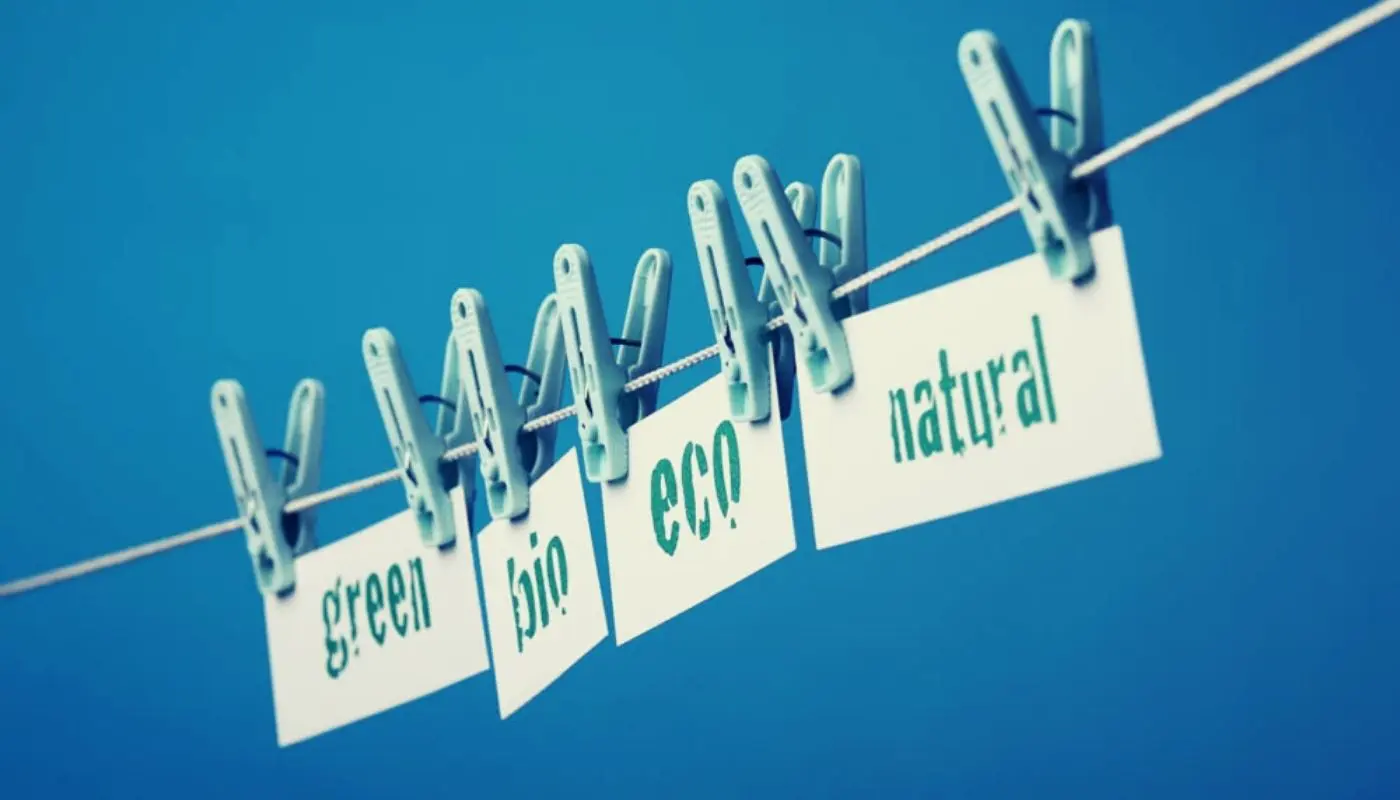 The Importance of Communication in Sustainability & Sustainable Strategies
In May, ABN Resource a leading talent company for the lubes sector became a Carbon Positive company. We worked with an external consultancy to independently audit our carbon footprint, make efficiencies and offset our remaining emissions where we now reduce and remove more greenhouse gases than we emit. 
We are really excited to take this next step on our sustainability journey. We feel we have a much deeper value alignment with the lubricants industry and the companies we support who are in various stages of their own sustainability initiatives. 
ABN Resource – "That Greenwashing Recruitment Company" 
The feedback from the lubricants market about our Carbon Positive certification has been very positive. So thanks to those that have enquired or commended what we did. A small number of industry outsiders responses varied from "greenwashing" to 'dirty oil, hopefully you go out of business' or similar! Ouch. We always see feedback as a learning opportunity so…
What did the feedback teach us, and why should YOU care?
The experience validated something we heard a lot within our global industry network: the critical importance of lubes and the good it does, is not really understood by vast swathes of wider society. 
This causes you and the industry some challenges. It is a blocker for growth and getting new talent into the industry. And without people and profit it is hard to have a business, right?
Comments highlighted people are happy to see a headline and just get typing, before clicking links and reading the full statement. So if you are on social media – is the headline you make the message you want people to remember? Do not assume people will always engage, click and read. We enjoyed the opportunity to engage, correct some assumptions and educate. We are not marketers – we just hire the very top talent for the sector we are passionate about –  so that was a good learning point and one that may serve you as you utilise social media. 
A solution?
We are really passionate about the impact lubrication has on society. Lubes and its workforce keeps the world turning. Innovative companies in the sector are creating greater efficiencies and improvements that can decrease emissions. It is an open, inclusive, engaging and fun community that is very supportive. And right now we think it is one of the most exciting times to be in the industry with so many interesting and complex challenges to overcome.
We are taking steps to educate where we can. Podcasting, engaging with academics, mentoring next-generation talent, cultivating talent networks outside the sector that could make a big impact on lubricant companies, growing our lube industry contacts so if you need sector experienced hires we will have access to them, and regular social media communication highlighting the wonderful work and careers you can have in Lubes. But we can always do more, and if you think what we are saying strikes a chord we'd love to hear from you (link) so we can collaborate and support. Together we can all do something to get the right messages out there and make that pathway to growth easy and fun.