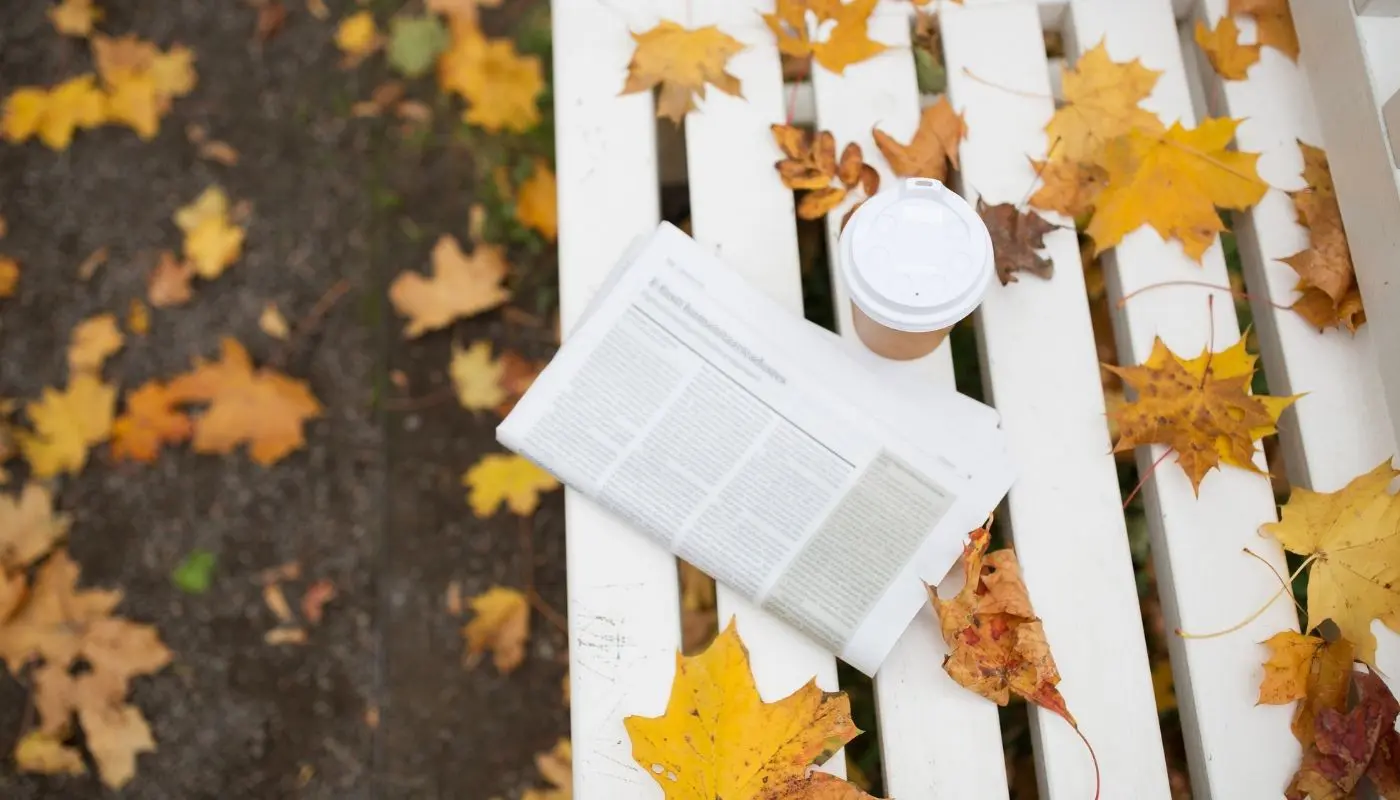 The October Roundup
Chief Executive Officer
UKIFDA
Global Product Manager
Motul
Currently, in partnership with fuel & lubricant industry leaders, we have been working on a variety of really interesting jobs across the globe. We will be revealing more information soon – in the meantime, if you are a senior executive in the downstream oil industry sector you can contact us at enquiries@abnresource.com or use our contact form to set up a confidential call to discuss job opportunities in more detail.
Talk with our talent experts
New Podcast Episode
Sustainability For Success In The Lubricants Industry
Our latest podcast featured Apu Gosalia. He discussed sustainable business strategies, shining a light on the opportunities, key issues, and challenges facing the lubricants industry and he offered ways to combat them in these times of uncertainty.
Listen to the podcast episode, here. And please be sure to subscribe and leave feedback.
Coming soon!
In our next podcast, ABN Resource host a panel discussion with key executives from Kline & Company, a global market research and management consulting services business. 
The ABN Resource podcast is now available on iTunes. 
Virtual Events
In October, ABN Resource attended a number of virtual events.
#EssentialILMA 
ILMA 2020 Annual Meeting was an excellent opportunity to meet with the industry experts, connect, learn and discover with people from across the globe. The two-day event was packed with networking sessions and great keynote presentations. Topics among others included the possible impact of the presidential election on the lubricants industry, the role of capitalism and trends shaping the industry future.
If you missed a chance to meet with ABN Resource specialists, you can set up a meeting at enquiries@abnresource.com.
UEIL
The UEIL (Union of the European Lubricants Industry) virtual networking event was another excellent initiative to raise discussion on one of today's most pressing topics: the challenges and opportunities for the lubricants industry in the post-COVID19 world.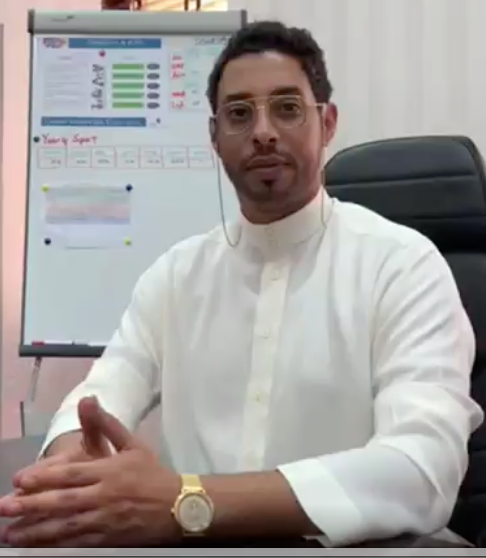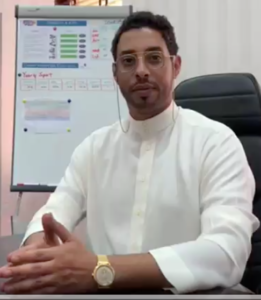 ICIS Middle Eastern & African Base Oils & Lubricants Virtual Conference
ABN Resource continued their sponsorship of 'ICIS Rising Star Award', a great initiative to celebrate talent, success, and achievement for key personnel in the lubricants industry. In October the event focused on the Middle East & Africa region. The award went to Rayan Bakhashwain, Key Account Manager at Saudi Aramco.
We would like to congratulate Rayan and we wish him more success in the future! You can read more about Rayan, here.
Mark your calendar!
The final rising stars event will be ICIS Pan American Base Oils & Lubricants Virtual Conference, 2 – 4 December 2020. To make a nomination you have time until Wednesday,11th November. 
Register for the conference for free, here.

Calculator tool: The cost of a bad hire
Have you ever calculated the true cost of a bad hire? We bet the amount is more than you think.
Please use our free Good Hire Calculator™, its data-backed approach and clever algorithms work out the true cost an early leaver really costs your organization. 
With our unique assessment platform and award-winning recruitment methodology, we have saved one customer over £600k per annum by hiring better and retaining talent, and our placements last 40% longer than the industry average. 
Use Good Hire Calculator Now
Try the Good Hire Calculator™ for free! And you can see our recent blog on retention tips, or contact us for a consultation to advise you on actionable tips. 
Blogception
A Growth Mindset – Your organisation's most powerful asset
Every month we offer you a source of information on the topics that matter. In October, we were exploring a topic on the growth minster and its benefits to the business environment. 
Check out our top blogs from October below:
If there are any topics you wish to see in future articles, please email your thoughts to enquiries@abnresource.com.
Thank you for reading and for your support to ABN Resource.
THANK YOU FOR READING AND FOR YOUR SUPPORT TO ABN!