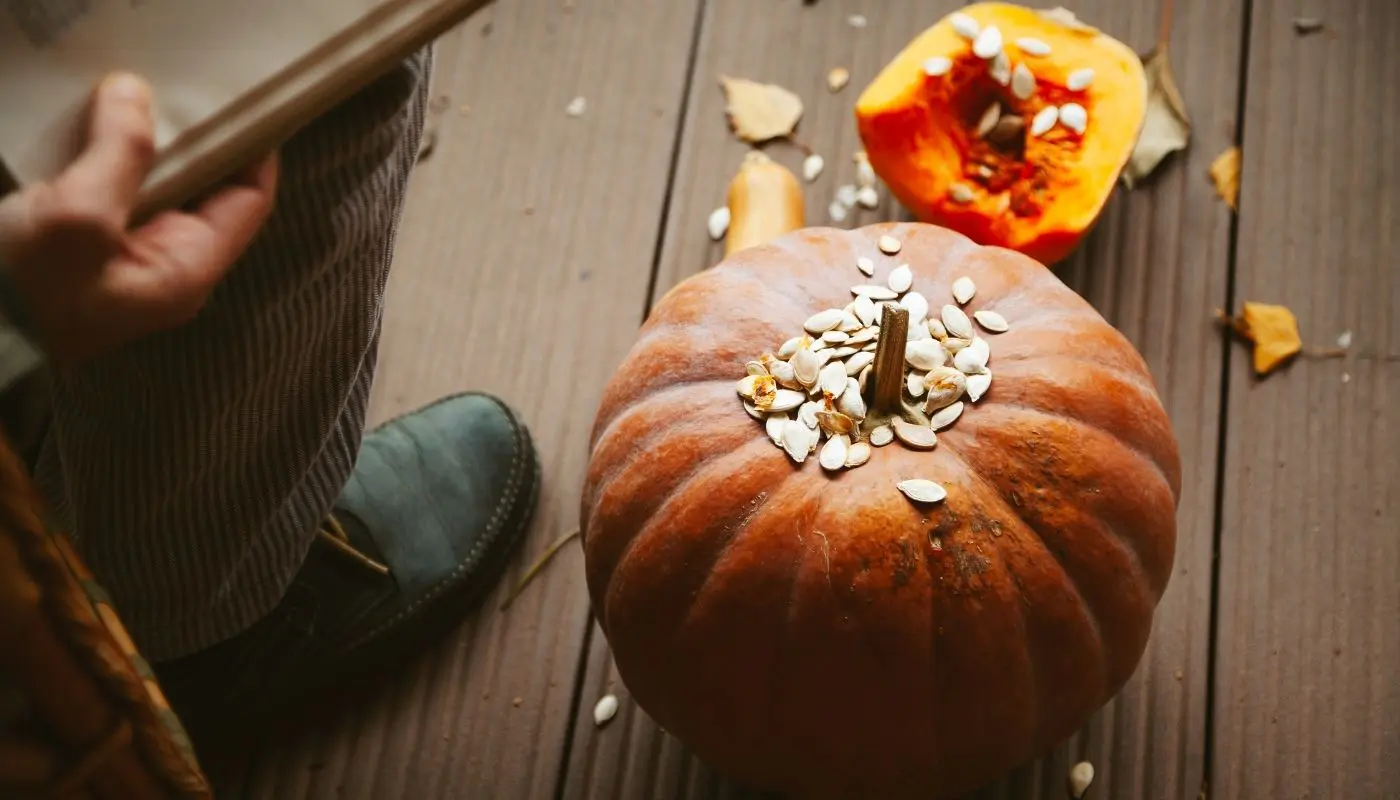 The November Roundup
The latest ABN Resource update features talent strategies and exclusive job opportunities in the downstream oil market. In our latest podcast, we hosted an inspiring panel discussion with experts from Kline & Company. We also secured talent for some leading lubricants organizations.
Is now the right time to change jobs?
With the COVID-19 crisis battering health, markets and economies around the world, it might seem to be less reasonable to think about a job change. However, a lot of companies within the downstream oil industry are still hiring – and they need to fill essential roles more than ever!
Working alongside global industry leaders, we have been recruiting for a variety of senior leadership, commercial & technical roles across lubricants and fuel industries.
Businesses are planning for upcoming retirements, re-positioning for post-COVID strategy and seeing growth opportunities in new territories. So, keep an eye on our careers page.
Building a passion for the lubricants industry
In our latest podcast, you have the opportunity to be a part of the first ABN Resource panel discussion. ABN Resource Podcast host, James Moorhouse, gathered four executives from Kline & Company to discuss the main challenges in the lubricants industry. We covered strategies on talent attraction, advice for people entering the lubricants industry and much more.
You will also hear, why:
Lubricant organizations should become a consumer-focused industry

Sustainability, carbon reduction, and energy efficiency as an extremely important cause in the lubricant industry

How university programmes, internship and apprenticeships are key factors in attracting young talent
Listen to this exclusive conversation now. If you wish to stay up-to-date with our content or would like to be a guest on ABN Resource Podcast to tell your story, get in touch with us today.
Celebrating upcoming lubricants talent
We continue our sponsorship of the Rising Star award with ICIS and their virtual base oil conferences. The Pan American Base Oils & Lubricants event is scheduled on  2 – 4 December 2020. 
The virtual conference will bring together industry-leading speakers from organizations such as Lubrizol, Ergon, Nynas, Afton Chemical and many more to discuss the future of the lubricants industry. 
Make sure you confirm your free place and take the time to engage in conversations and hear from expert speakers. You can meet the ABN Resource team through an online networking platform, and watch the announcement of the next 'Rising Star' during the 2nd day of the event.
Securing your talent pipeline 
You should make time for that 'get to know you' meeting. It grows your business!
Now more than ever, the performance of staff is hugely significant to company well being. Recruitment requirements can be unexpected, for example, a surprise resignation. If you have a pipeline of internal or external replacements to call upon from your 'get to know you' meetings you have an enormous advantage.
No talent pipeline means a risk of a knee jerk decision and a lack of due diligence, which can come back to bite you with a bad hire. 
How to secure your talent pipeline? COVID-19 has led to some of the best quality of talent available, ABN Resource have seen in the last 12 years – you have an amazing opportunity to get that pipeline started right now. 
Our candidate pipelining services improves employee retention and sales performance by 40%, ultimately saving £600,000 for one of our clients from the lubricants industry. 
Creating a game-changing talent strategy
From communicating the right values to onboarding the candidates properly, the recruitment strategies you use can make or break your hiring process. Here are some that you should try out:
Read something you like? Share and sign up for our blog newsletter to get exclusive content straight to your inbox once a month.
Thank you for reading & for your support to ABN Resource.